24 Jan 2022
Everything You Need To Know About the Apple Ipad Mini 8.3 Inch 6th Generation

We all know Apple and its history of high-quality iPads, Laptops, Macbooks, iPods, and other accessories. Out of all these, iPads are Apple's best and fast-selling products. Also, you should know that the iPad was initially launched in 2012, and this model depicts the biggest upgrade iPad has ever seen. Of course, there is a lot to see in the future, but at present, the Apple iPad Mini 6th Generation is the latest upgrade you can experience.
Get this perfectly designed Apple iPad Mini 6th Gen at Poorvika and avail the best offers and cashback Offers. So, let's look at the specifications, features, and other upgrades Apple features in their iPad Mini 6th Gen.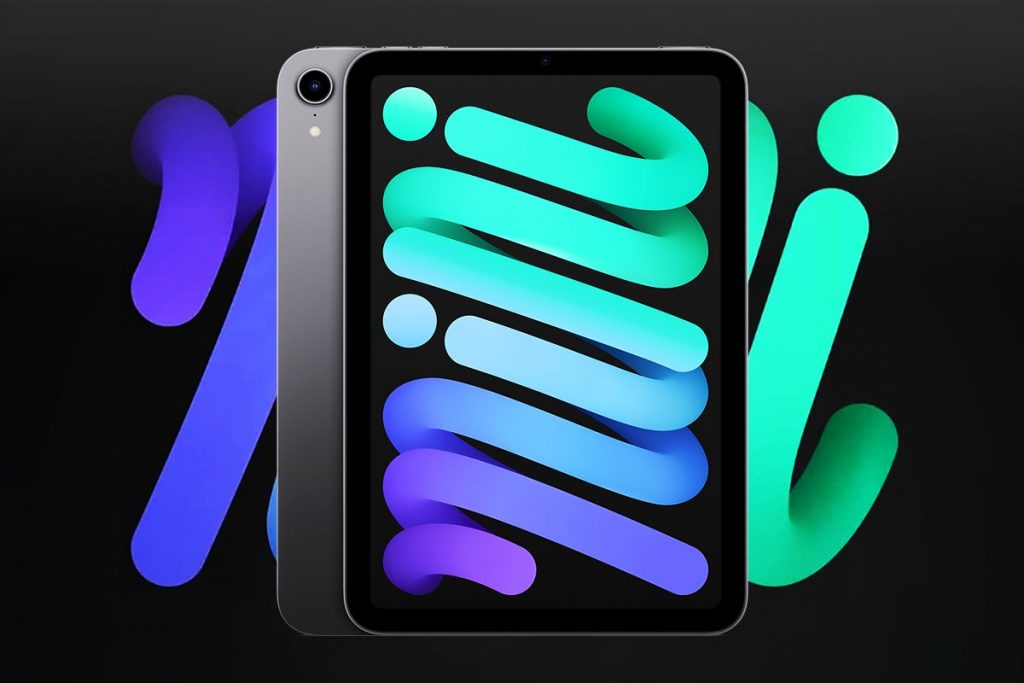 Price and Variants
Apple provides this model in just two variants, so it should be easy for you to choose the preferred variant. This model comes in 64GB and 256GB storage options with four different colors to choose from, i.e., Space Grey, Starlight, Purple, and Pink. iPad with the storage option of 64GB is given the starting price of ₹61000, while the 256GB storage option is priced at ₹75000.
Design
It is appreciable that Apple has moved out of its comfort zone for design in the past years and tried out a new design for the ardent Apple users. This model now has comparatively flatter edges, with a chassis specially made from all-recycled Aluminium.
Also, the 8.3inch display is surrounded by a 9mm thick bezel, making the front look neat and classy. The difference is also seen in the volume buttons and Touch ID placement, which is placed on the top edge of the screen rather than the right side of the tablet. To add on, the bottom edge features connectivity options like a USB-C port for charging and data transfers. The speakers are also rearranged to enrich the audio experience as one speaker is present on the top grille and one on the bottom.
Display
The display does not see any upgrade as it features the good old IPS-based liquid-based Retina panel. The Apple iPad Mini 6th Gen display comes with True Tone technology, which reduces eye strain and improves the overall viewing experience. Also, the multiple coatings on the screen reduce finger impressions and minor scratches on display. The peak brightness of 489cd/m² and the color accuracy is reviewed to be excellent.
Performance
Apple has always given utmost attention to providing powerful performance to their users. Its six-core A15 bionic chip processor along with 4GB RAM and optional 64GB and 256GB storage variants ensures a powerful tablet for seamless multi-tasking and day-to-day activities.
Coupled with long-lasting battery life, the Apple iPad Mini 6th Gen can easily meet your expectations. This model comes with a battery life of up to 10 hours, which is pretty impressive. So, if you are looking for a device to work and complete your tasks during travel or while chilling, and to deal with your calls and mail, the Apple iPad Mini 6th Gen would be your best choice.
Order this mighty piece of a tablet online at Poorvika and get the best offers and deals.
Camera
With a 12MP camera giving high-quality 4K videos and images, the Apple iPad Mini's camera can fulfill your photography goals. The ultrawide camera in the front can help you take group selfies. Apple has taken its time to improve the clarity and the sharpness of the pictures captured using this device.
To conclude, the Apple iPad Mini 6th Gen is designed as a sleek, compact, and carefully designed device for efficient multi-tasking and working. Go for this product if you are looking for a premium gadget as a substitute device for your desktop or laptop to perform your work and everyday tasks. It will live up to your expectations.
Shop now at www.poorvika.com and get surprised.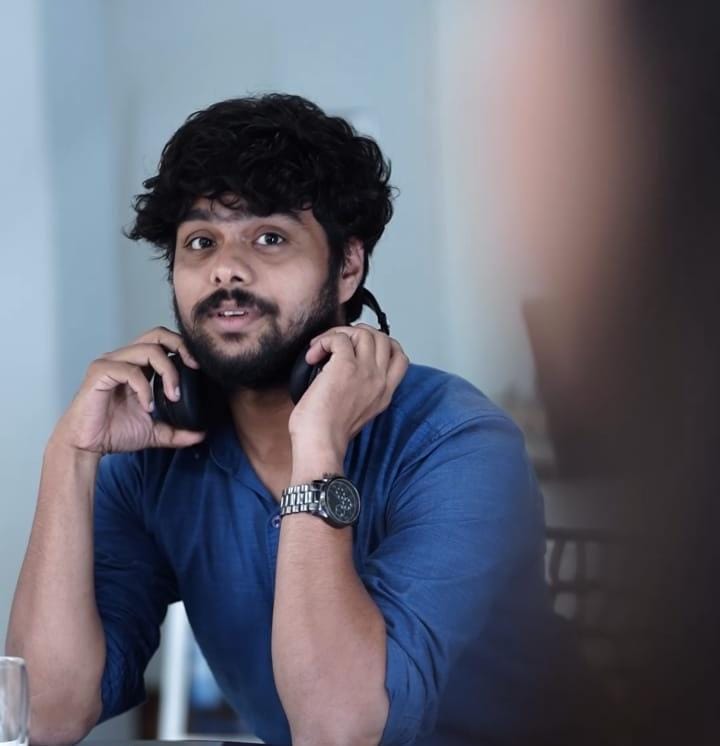 Content Writer. Digital Marketing. SEO.