24 Jan 2022
Is Alcatel a good tablet?

People prefer tablets because they are a combination of smartphones, laptops, and TVs, which can be used for calls, entertainment, binge-watching, messaging, etc. Due to its lightweight and enormous display with in-built speakers, it is easy to carry and used to work during travel.
Have you heard about Alcatel? No. But have you heard about Nokia? Yes. Alcatel is a subsidiary of Nokia, and their parent company is TCL.
This blog lets us know the features, specifications, and other essential details about the Alcatel 3T 10 Tablet. First of all, you should know that Alcatel 3T 10 is a budget tablet, and as it indirectly comes from Nokia, you can expect good build quality and essential features from Alcatel. You can purchase this Alcatel tablet online at poorvika.com or visit one of the nearest showrooms to avail the best offers and discounts.
Display:
Alcatel 3T 10 boasts a 10-inch display with an expansive HD IPS screen. Also, this screen can be mounted onto your audio station for quick news, access to weather reports, and multi-tasking. In addition to it, the Alcatel 3T 10 features a Fast-Access display, enabling you to perform hands-free tasks and navigation between apps.
This display is large enough to easily watch your favorite shows and videos as it is a widescreen tablet.
Audio:
This tablet is designed with Dual Front Speakers featuring Dynamic audio. Also, Alcatel 3T 10 features a 3.5mm jack to plug in your headphones. You cannot compare this tablet with the premium-priced tablets as they feature better technology for the asking price. As Alcatel 3T 10 is considered budget-friendly, you cannot expect it to feature the latest technology. But the audio clarity is good enough to watch a movie or listen to lectures as it has double bass enhancement providing distortion-free sound.
Camera:
Alcatel 3T 10 tablet comes with a 5MP front camera and rear camera, providing good quality pictures and videos. The camera quality is outstanding for basic video calls, office zoom meetings, and capturing your favorite moments.
Performance:
We all know that Processor, RAM, and ROM are the three components that determine a unit's performance. Alcatel 3T 10 tablet is powered with MediaTek 8765 processor to provide enough power to perform everyday tasks. Also, the 3GB RAM and 32GB ROM allow you to go through your daily workload with ease and store all your important files and media. There is no worry that the tablet is going to hang or you'll run out of space!
Connectivity:
Alcatel 3T 10 provides their users with an Inclusive connectivity option, which enables you to play external media players with the help of an audio station. Also, this unit has the latest version of Bluetooth, which allows you to connect up to 2 devices simultaneously. To add on, this unit comes with Micro-USB and Micro SD card reader, which allows for more options on media functions.
Additional Features
It is a surprise that budget tablets provide additional features apart from the other basic features. Additional features include a Hands-free Google assistant, Charging dock, FaceKey Unlocking with 30° unlocking angle, and 106 key points to provide instant access. This unit also comes with a Bluetooth-enabled keyboard TypeCase, which is very lightweight and protects your unit.
So, if you are not a technology freak and are looking for a tablet that does essential functions with a few added surprise features, then the Alcatel 3T 10 is your choice. You can also gift this tablet to your parents or friends who are looking for a basic tablet.
Get the Alcatel 3T 10 tablet online at poorvika.com or walk into your nearest Poorvika showroom to avail the best discount and deals.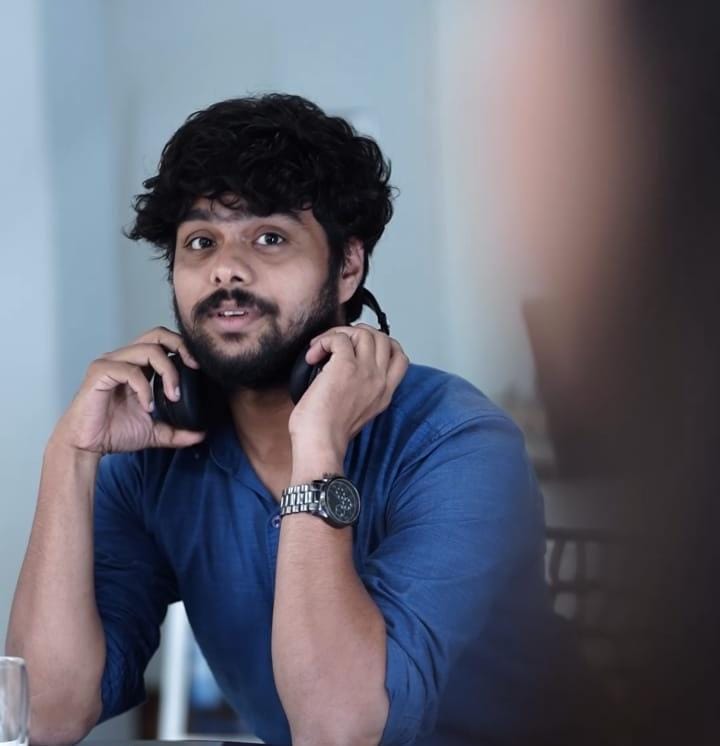 Content Writer. Digital Marketing. SEO.