01 Feb 2022
What is the Best AMD Ryzen Based Laptop to Buy?

Are you searching for the best AMD Ryzen Gaming Laptop? If your answer is yes, then here is a brand you should know about – Acer. It is a Tech company based in Taiwan, and it produces gaming laptops, notebooks, tablets, and smartphones designed for entertainment and business use.
Acer produces a wide range of products from low-budget all-in-ones to thin, lightweight laptops that come with high performance.
Now, we will discuss the best AMD Ryzen laptops for your gaming needs. Here are the two best laptops. Acer Aspire 3 and Acer Nitro 5. Keep reading our blog to know more.
Acer Aspire 3 AMD Ryzen R3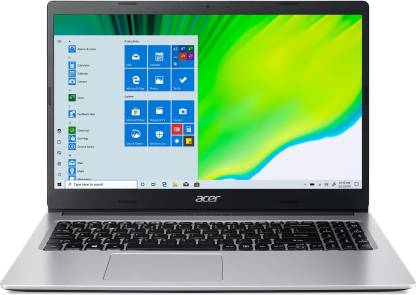 Acer Aspire 3 Gaming laptop comes with a 15.6″ FHD WideView IPS Display, featuring a 120Hz refresh rate and 1920 x 1080 pixel screen resolution.
It is a laptop that has many attractive features. One of its remarkable features is its battery life. It can last up to 11hrs in the light load mode, which gives it good battery life. Another attractive feature of this laptop is its strong performance. The Intel dual-Core i3-3250U processor and 4GB RAM are two reasons this machine can process information quickly.
This device has Windows 10 Home Operating System, 64-bit AMD Ryzen R3 Processor (1.8 GHz base frequency, up to 3.6 GHz burst frequency) with integrated Radeon Vega Graphics.
The Acer Aspire 3 laptop has a dedicated Nvidia 940m graphics card, which is enough for you to play even the latest games on low to medium settings. The laptop has 4 GB DDR3 RAM, which should also be enough for multitasking. You can upgrade its RAM if you want to play games that require more than 4 GB of RAM. Also, you can play games on this laptop with a frame rate of up to 67 FPS.
Acer Nitro 5 Gaming AMD Ryzen 5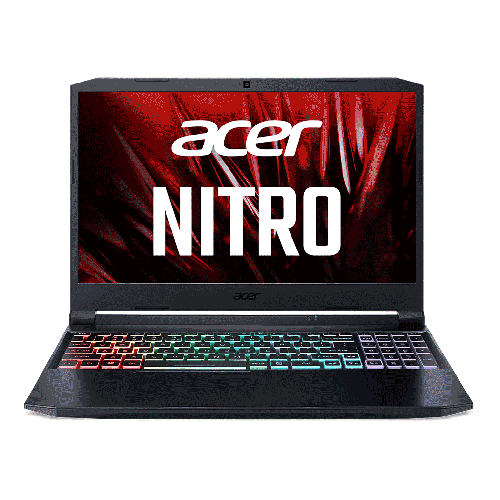 Whereas Acer Nitro 5 comes with the latest 8th Gen Intel® Core™ i5 Processor and AMD Ryzen 5 gaming power to take your game sessions to the next level. It is available with 4GB NVIDIA® GeForce® GTX 1650 Graphics. It also features an edge-to-edge IPS (in-plane switching) screen for vivid images that are always in high definition and render beautifully with wide viewing angles. The big, beautiful display immerses you in your games, and the 2.0mm narrow bezels give you an enhanced viewing experience.
Thanks to its 8GB DDR4 RAM, the Acer Nitro 5 enables you to effortlessly take on today's most challenging, graphics-intensive games without missing a beat. The 512GB SSD delivers a richer computing experience and quicker program launches. Plus, with its 15.6-inch Full HD wide-view display and Acer Color Intelligence, the Nitro 5 offers an incredible visual experience.
The Acer Nitro 5 laptop is an actual HD gaming experience. The powerful hardware lets you play games at their highest settings. Its stereo speakers allow you to hear every explosion and sound effect as it is meant to be heard.
The Nitro 5 AMD Ryzen 5 Hexa-core processor can easily handle any game. And its fast DDR4 memory, lightning-fast 512GB SSD, and sturdy chassis help the system zip through its tasks.
Verdict
When compared, the Nitro 5 is a little more expensive than Aspire 3. But some additional features in Acer Nitro 5 make it of better value. Both these AMD Ryzen laptops are available at Poorvika with great discounts & Freebies too. Order Online or visit your nearest Poorvika store.
Also, buy our Poorvika protection plan for your Laptops and save your device from unpredictable accidents. This plan covers accidental and liquid damages for all your smart devices at just ₹649/-. For more details, call us today!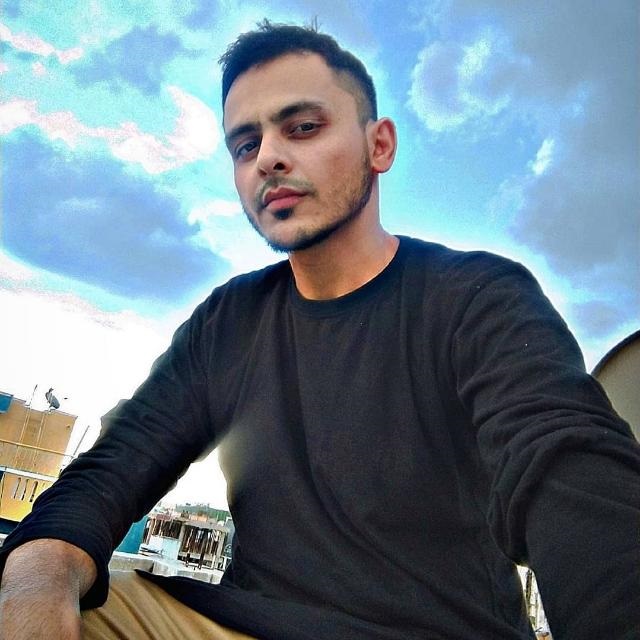 Content Writer – Digital Marketing