11 Feb 2022
Best pick of TV Stick streaming devices to get in 2022 – Poorvika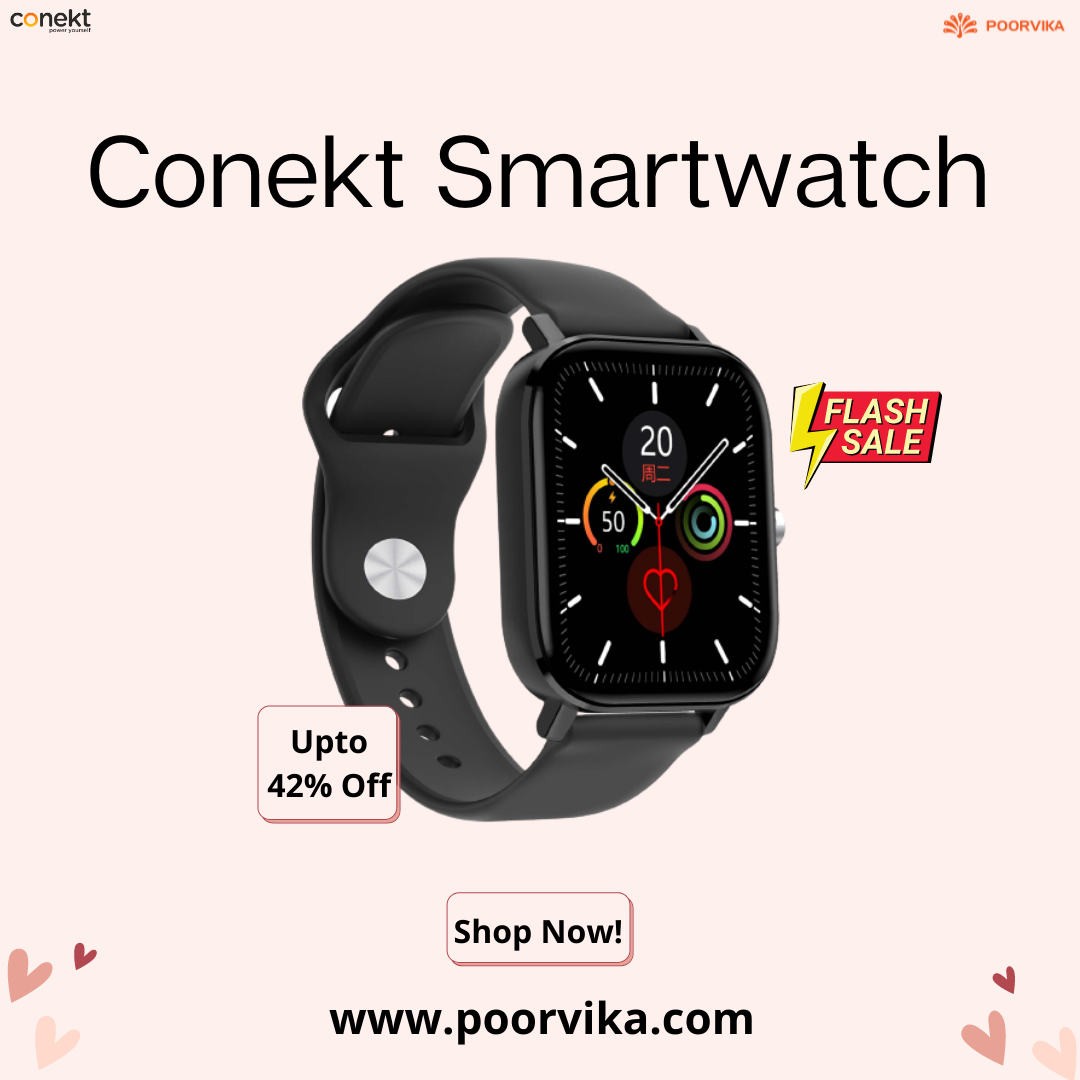 Were you checking out the best way to enjoy all of your favourite streaming shows, videos, and films on a big screen without having to make a significant investment?
You've got to the right spot!
Gone are the days when you had to spend an immense portion of your salary on a Smart TV.
"Firesticks" are the new hot thing.
Convert your typical television to Smart TV in minutes for a tenfold lower cost.
Let's look at some of the most popular fire-stick brands and their features:
Amazon Fire TV Stick Lite With Alexa Voice Remote Lite:
The Amazon Fire TV Stick Lite is simple, easy to use, and 50% more potent than prior models.
Enjoy fast app startup, and Full HD streaming of your favourite shows with Alexa Voice Remote.
Just ask Alexa to search, launch, and control all content by pressing and holding the voice button.
Watch your favourite TV series from Colors, DD National, Sony Set, News18, Discovery+, and more renowned broadcasters at any time.
Simply say, "Alexa, go to News18," and you'll be able to keep up with the latest news.
This firestick is built of 50% recycled plastic, promoting eco-friendly choices. This Amazon fire-stick will automatically switch to low power mode when your TV is off, reducing energy consumption.
Everything you have wished for is now available!
Mi TV Stick:
The Mi TV Stick is small and compact, weighing less than 30 grammes. It has a built-in Chromecast feature and Google Voice-Search Assistant that supports up to 1080p resolution.
Simply follow the three steps below to level your TV in 30 seconds:
Step 1: Connect the Mi TV Stick to your regular television.
Step 2: Connect to the Internet in the second step.
Step 3: Watch your favourite shows online.
This Mi TV stick is highly portable and can simply be tucked behind your television.
realme 4K Smart Google TV Stick:
The realme Smart TV Stick is equipped with a robust quad-core ARM Cortex processor with 2GB of RAM creating enormous storage space.
This 4k stick includes advanced networking features with a good picture quality that adds to a seamless display.
It has an intelligent Google Assistant to ask questions, check the weather, set reminders and a lot more with an in-built Chromecast feature that telecasts content on the phone over the TV screen.
Amazon Fire TV Stick HD 3rd Generation With Alexa Voice Remote:
Simplify your TV watching experience with the Fire TV Stick and Alexa Voice Remote, which is more potent than the previous edition for fast streaming in Full HD.
The Alexa voice remote, which incorporates power and volume controls, is the key feature of this stick.
More Control, Less Clutter!!
You can now control the TV and soundbar's power and volume with a single remote.
The Dolby Atmos audio brings scenes to life, giving you a wonderful home-theatre experience.
Easily play/pause, rewind, or forward content with just your voice.
Amazon Fire TV Stick 4K:
Savour a cinematic experience at home with the Amazon Fire TV Stick 4K, which supports 4K Ultra HD, Dolby Vision, Dolby Atmos, HDR, HDR-10, HLG, and HDR-10+, as well as 4K Ultra HD, Dolby Vision, Dolby Atmos, HDR, HDR-10, HLG, and HDR-10+.
The Alexa-Voice remote can launch and control all content with separate power, volume, and mute buttons.
With Amazon Prime Music, you get unlimited access to thousands of movies and TV episodes, as well as ad-free listening to millions of songs.
This fire-stick is easy to use, and its compact portable design makes it effortless to carry around.
To know more about 4k TV fire-stick prices, look into the official Poorvika website. You can order Online and Get it delivered in 2 hours.