11 Feb 2022
Gizmore Gizbud 850 True Wireless Headphones- Review and Features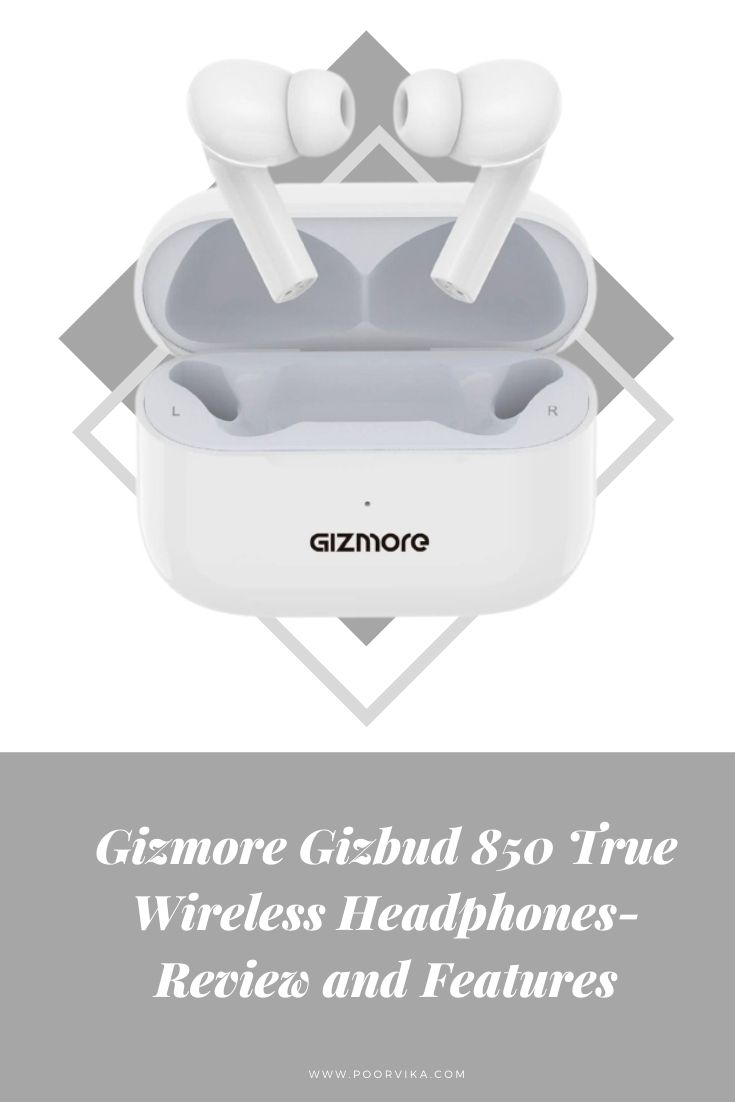 Are you looking for the best headphones for a bargain? The wide variety of Gizmore Gizbud 850 True Wireless Headphones provides you with the latest technologies in a sleek and innovative design, making them perfect for everyone from kids to seniors. In addition, these high-quality headphones feature crystal clear voice calls and high-fidelity sound that provides hours of comfortable listening. Look for Gizmore Gizbud 850 True Wireless Headphones at Poorvika for the benefit of a great deal on wireless headphones.
So, let's jump into the features of Gizmore Gizbud 850 True Wireless Headphones and why one should go for these budget TWS headphones.
Two-way Multi Dual Connection Feature
Gizmore Gizbud 850 True Wireless Headphones equips a two-way integration system, which can easily connect to the user's phone via NFC(Near Field Communication) or Bluetooth technology. The advantage is that the user can freely listen to music in both directions, enabling effortless communication with friends and family members. In addition, it is also possible to enjoy sports without interrupting your conversations because the headset provides rich sound quality and wideband audio support.
Support Both the Mobile Phone and the PC
Gizmore Gizbud 850 True Wireless Headphones support high-definition multi-platform software technologies, such as Google Voice, Skype, and FaceTime. You can easily log in to the access point while you are on the go via Bluetooth in a short time. Therefore, you can comfortably enjoy your favourite songs and movies anytime, as well as make free calls while on your journey.
Battery life up to 12 hours
The pair of Gizmore Gizbud 850 True Wireless Headphones is excellent for all types of listeners as they are compatible with all Bluetooth enabled devices that are within 33 feet. These earbuds also come equipped with a Lithium-ion polymer 300mAh battery that provides up to 12 hours of playback time and only takes around 2 hours to charge. This feature will allow you to listen to your favourite music while on the go without worrying about the battery drain.
Press the multi-functional button once to know the earbuds' remaining battery life so you can understand how much playback time you have left. Gizmore Gizbud 850 True Wireless Headphones have been tested and proven to have excellent performance capabilities for all types of users
The earbuds also have a built-in mic that allows you to attend calls, and you also have provision to control with one touch on the earpiece. The mic has noise cancellation and echoes suppression so that the person speaking to you can hear your voice!
Design and Controls
Gizmore Gizbud 850 True Wireless Headphones are handsfree, wire-free headphones because you can take them wherever you want to go – including to a meeting or just around the house. They're true wireless because there are no cords in between you and your music!
Gizbud's 850 True Wireless headphones unique design and features ensure flexibility and let you go hands-free. These sleek headphones deliver exceptional sound quality with crisp mids, rich lows, and deep bass. The speakers are mounted on the ear cups, making them adaptable for all angles, even if you are lying down!
There are also microphones on both ear cups, so you can quickly get in touch with the people around you if need be. The ear cups also have a one-button control that allows you to adjust the volume and pause the playing music and can also be used to answer calls.
These headphones will make your life easier by allowing you to carry only a tiny piece of equipment and have a great time listening to music. The central unit is oval-shaped, and it houses all the necessary elements required for delivering good sound.
High-Quality Audio
You can hear the difference. You don't need to read between the lines when you listen. So imagine how amazing it is to enjoy a soundstage that you are surrounded by and feel like you're in a concert hall, not just a stadium. The Audio Quality of Gizmore Gizbud 850 Wireless Headphones is incredible because they make you feel more immersed than ever before.
The woofer's frequency response on Gizmore Gizbud 850 is 20Hz–22kHz, and the tweeter's frequency response is 18Hz-22kHz. You'll hear these high frequencies naturally as they'll be clear and have impressive bass, too. The earbuds fit snugly into your ears for total sound isolation that does more than block the sound coming from your surroundings.
You and your music are in perfect harmony as they're no louder than you need, but they're louder than most wireless headphones. So the volume dial is one you can use – with a smooth, satisfying click.
You can now purchase the Branded and Best-Selling Headphones and Speakers at Poorvika Mobiles. Avail Amazing Offers & Discounts on a wide range of Audio Gadgets. Order online now and get your package delivered to your doorstep in 2 hours.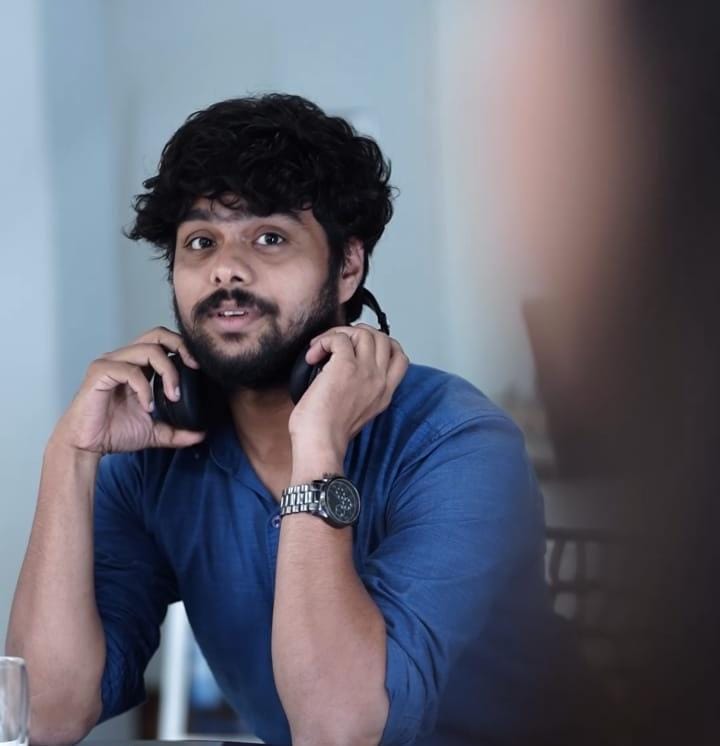 Content Writer. Digital Marketing. SEO.