17 Feb 2022
Realme Buds Air 2 – Reviews and Features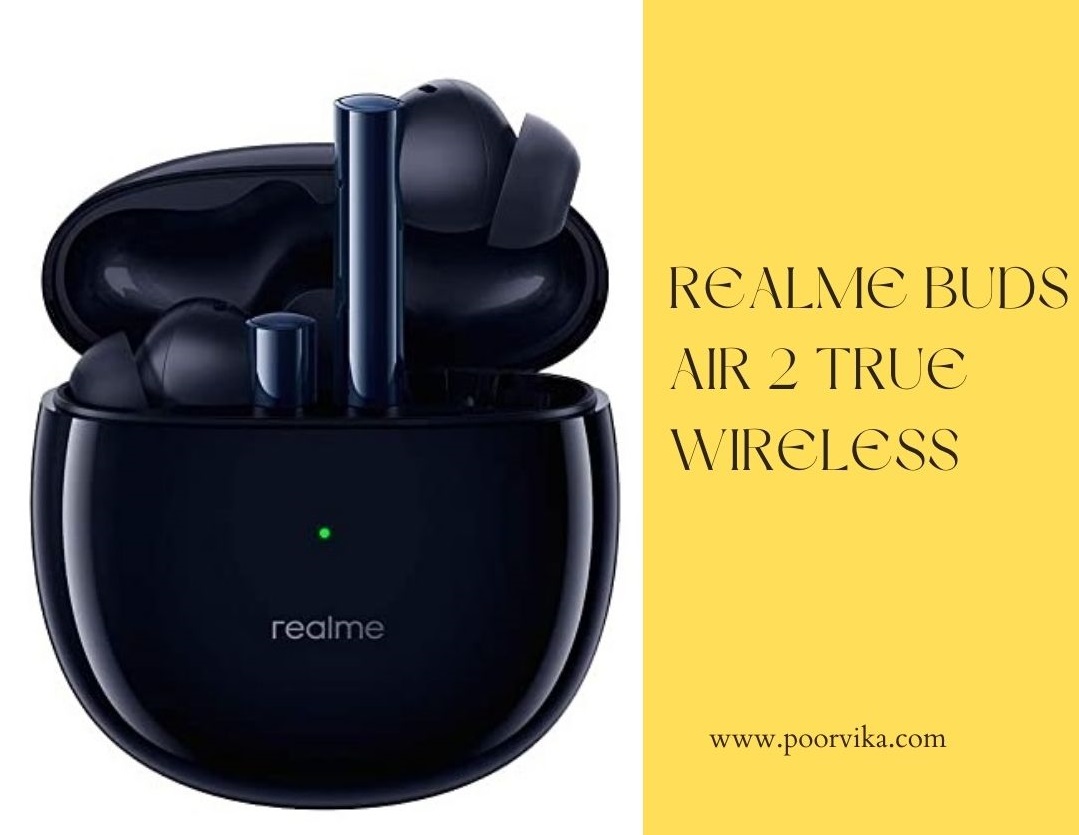 When you want to take a break from your smartphone, Realme Buds Air 2 is a fantastic in-ear Bluetooth headphone to try listening to the latest pop song on the way home!
Look no further, turn up the volume and get lost in the ocean of music.
Whether you're at the office or outdoors, you can answer calls in a flash—and immediately go back to your music! So even if your phone is somewhere far away, these headphones make it simple to pick calls without touching your phone. The built-in HD microphone is tailor-made for picking up clear voices and gives you a hands-free experience to enjoy conversations with friends or family over the phone without any hassle.
With Realme Buds Air 2, you'll find fantastic sound quality as well as portability. In fact, they're also small and lightweight to fit comfortably in your pocket or bag. Realme Buds Air 2 has an upgraded R2 Chip responsible for powerful performance and ultra-low battery consumption.
Let's look at some of the key features of Realme Buds Air 2.
Design & True Wireless Connectivity
Designed with three different sized ergonomic ear tips of size S, M, and L, it counters pressure and provides comfort during extended use like running or cycling. These earbuds weigh 4.1g, equal to 4 paper clips, but do great wonders while delivering audio!
These earbuds offer a True wireless design without connecting wires and pair quickly with your smartphone. With these headphones, you can forget about everyday issues like tangled cables. Immerse yourself in quality music with the Buds Air 2's deep & punchy sound!
Good Sound Quality

The high-definition 10mm driver delivers a perfect sound quality with an impressive frequency response range of 20Hz to 20kHz, creating unique and vivid sound effects. Also, it is remarkable that Realme Buds Air2 earbuds come with three different types of noise cancellation, i.e., Active Noise Cancellation, Transparency Mode, and Normal mode.
I) Active Noise Cancellation:
ANC can block out ambient sounds, including speech, by processing the sound waves into an electronic signal which is then played back in reverse over speakers or headphones. This can be useful when travelling alone for a long distance or you want a disturbance-free music experience.
II) Transparency Mode:
Have you ever experienced that uncomfortable moment when you're working or watching a movie with ANC mode on, then all of a sudden, someone knocks at the door? You don't hear it coming, and it's not good. That is when transparent mode becomes useful.
The Realme Buds Air 2 comes with a built-in transparent mode that allows the user to hear what's going on around them or indulge in any conversation while still listening to their music. The transparency mode works by using a button on the right earbud, which can quickly turn the mode off and on without any gesture input or even the need to take out your phone.
Connectivity

These Realme earbuds are compatible with Bluetooth 4.2 technology, providing a great wireless music experience for adept users who wish to listen to their favourite track during work or travel. Also, these Realme earbuds have Bluetooth connectivity of 10m, which is more than suitable for TWS earbuds. The Buds Air 2 offers the freedom to connect up to eight devices with a single device.
It also has voice control capabilities and three modes — natural sound, enhanced bass, or Gaming mode— which you can change without skipping a beat in your music. All you have to do is to tap the earbuds twice to hear an alert of your incoming text messages and battery levels in real-time! Also, note that Realme has improved the latency for perfect synchronising sound and gameplay.
Battery Life


Realme has designed the Buds Air 2 for non-stop music playback with 6 hours of playtime on a single charge. The charging case also has an integrated power bank to provide 25 hours of backup for any emergency charge – perfect for long flights or lazy days indoors.
Also, 10 minutes of charging can give a playback time of 120 minutes, perfect for a short drive or a sudden plan for watching a movie. To charge the case entirely takes less than 30 minutes; therefore, playback time and the charge will not be a problem for you.
If you're looking for a pair of headphones that can keep up with you for a long time, Realme Buds Air 2 is the best choice. Pick them up today at your nearest Poorvika Store or log on to the official website of Poorvika and avail yourself of great offers and amazing discounts. Order now for the best price and get your order delivered to your doorstep in 2 hours.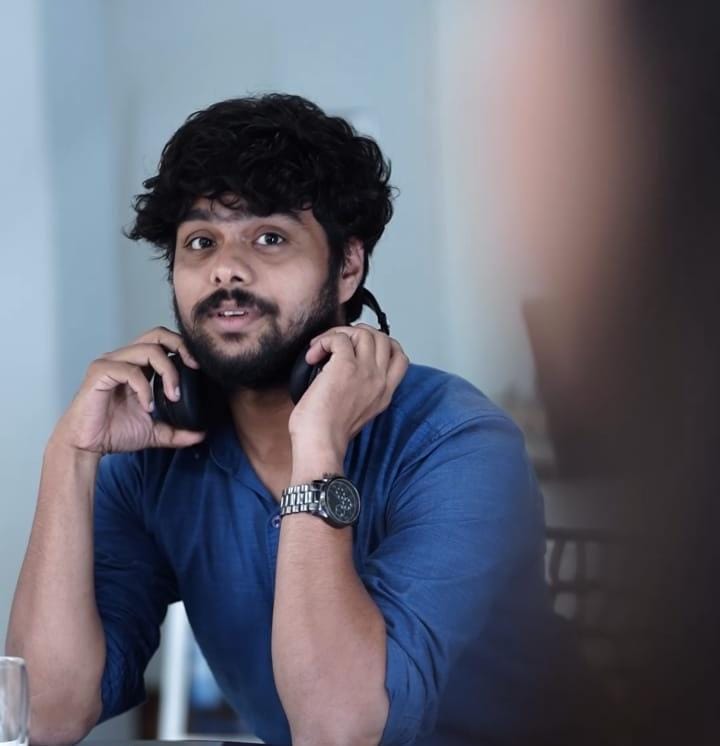 Content Writer. Digital Marketing. SEO.