19 Feb 2022
Best Features Of Lenovo IdeaPad 3 Intel Core I3 10th Gen Windows 11 Home Laptop, 81WB01E8IN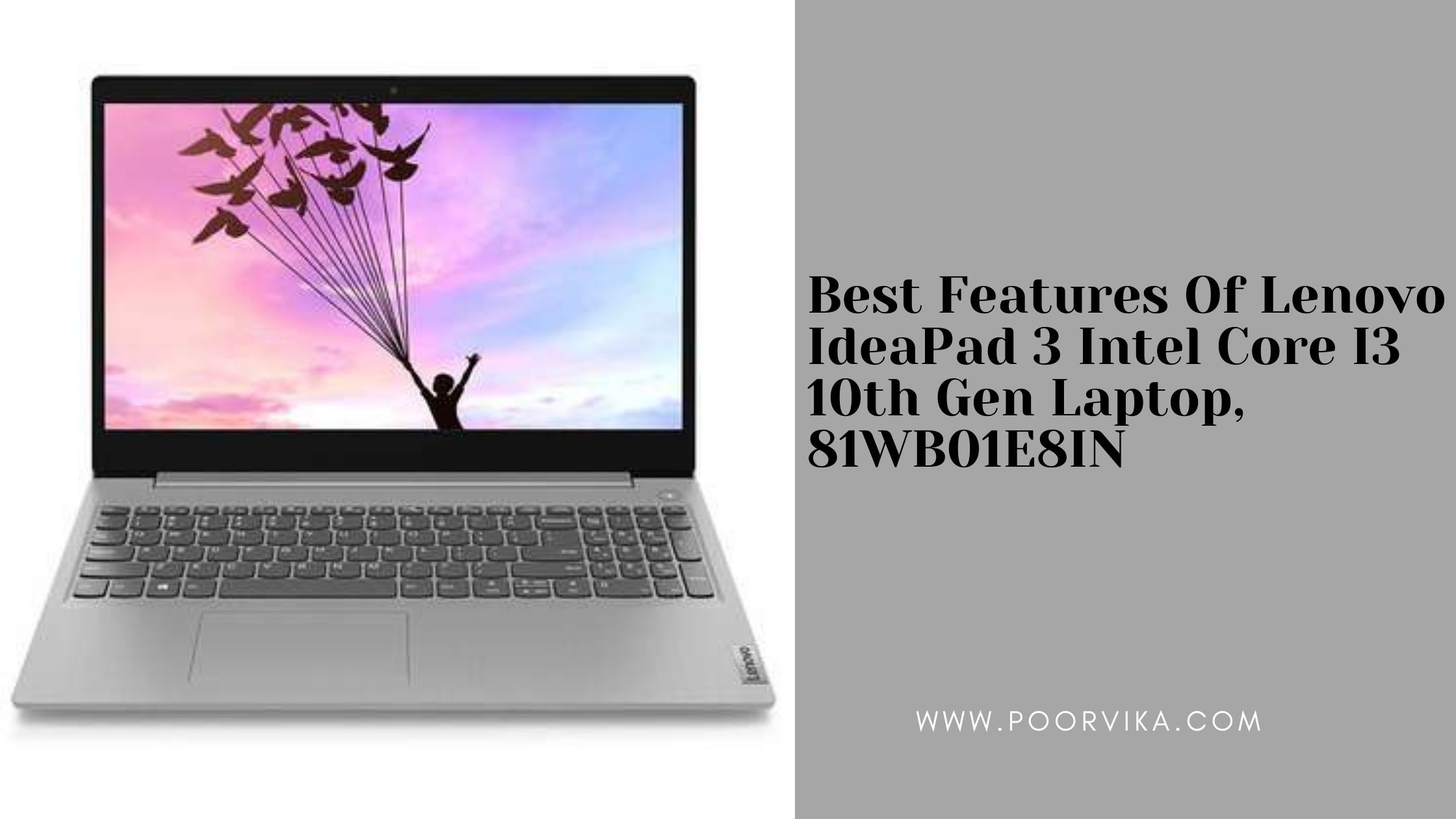 Lenovo is known for its laptops and has a range of other hardware, including desktop computers, tablets, smartphones, servers, storage devices, network switches, etc. If you have come here looking for the best Laptop, Lenovo has got you covered with their Ideapad 3.
Ideapad 3, a popular laptop from Lenovo, has a sleek design and powerful performance. It offers an HD TN (Twisted Nematic) with an Anti-glare Display screen with high resolution and 8GB RAM for a powerful performance! This laptop also has excellent features, such as an Intel UHD graphics card and stereo speakers. In addition, the IdeaPad 3 has a battery life of up to 9 hours which can let you watch movies or edit large files, and even play games or perform other intensive tasks within a single charge too!
If you need a new laptop that offers more than just portability and convenience, Lenovo's Ideapad 3 is worth considering!
Display
The Lenovo IdeaPad 3 has an FHD 15.6 inch screen with an anti-glare coating, TN Panel support, and a peak brightness of 220nits, providing a pleasant visual experience. It also comes with an HD camera with 720p resolution providing good quality video. The keyboard has soft and spacious keys to spread your fingers while typing, and the backlit keyboard helps you easily distinguish between the keys in the dark.
Performance
The Lenovo Ideapad 3 laptop comes with a powerful Intel Core i3-10110 processor (10th Gen. It also has a Display Port and incorporated graphics card, which means you can game smooth while travelling. Its lightweight makes it portable.
It has the most up to date Windows 11 OS installed with a base clock speed of 2.1Ghz and supports a turbo boost clock of 4.1Ghz. It can also deliver fast performance that easily handles large spreadsheets or photo editing workloads alongside everyday tasks like working on documents or surfing the web. It can be an excellent choice if you're looking for an extraordinary mid-level laptop at a budget price.
The laptop is fast, ultra-slim, and supports the latest 64-bit operating system, Windows 11 OS, to give you an edge in future readiness. It comes with an HD webcam & high definition audio, so you never miss out on that special Skype video call.
The Ideapad 3 has excellent sound by stereo speakers, so you don't have to worry about getting any audio issues while using your laptop away from home.
RAM & Battery
It is equipped with 8GB RAM (4GB Soldered DDR4-2666 + 4GB SO-DIMM DDR4-2666) and expandable Up to 12GB (4GB soldered + 8GB SO-DIMM) DDR4-2666 offering (Intel Core models). It also offers a 1TB hard drive as standard for even better storage.
It has a long-standing battery life of about 9 hours when used continuously, and the quick charging feature lets you charge your laptop in just 1 hour. The fast charge power adapter comes with a 45W Round Tip (2-pin, Wall-mount), so you never have to panic about dead batteries on your travels.
Connectivity
As far as connectivity, it has Bluetooth 5.0 and IEEE 802.11ac (2×2) WiFi connectivity, 1x USB 2.0, 2x USB 3.2 Gen 1, 1x HDMI 1.4b, 4-in-1 Card Reader and a 1x Headphone / microphone combo jack (3.5mm).
Verdict
It's no surprise why this is one of Lenovo's best-performing laptops, with the upgraded and up-to-date feature and a 1-year warranty, which makes it worth buying the price tag. Grab Lenovo Ideapad 3 laptop for the best price by availing of our offers & Discounts. Log on to our website or shop at your nearest Poorvika store today!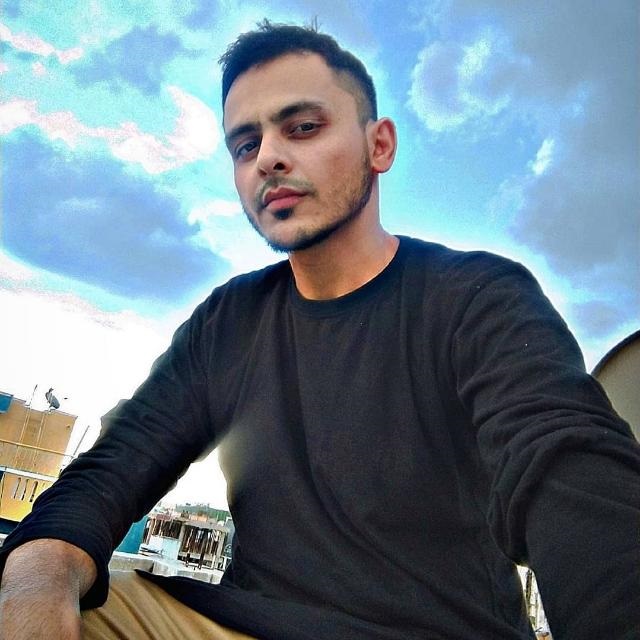 Content Writer – Digital Marketing