03 Mar 2022
Which is the Best Hair Straightener for Thick & Curly Hair?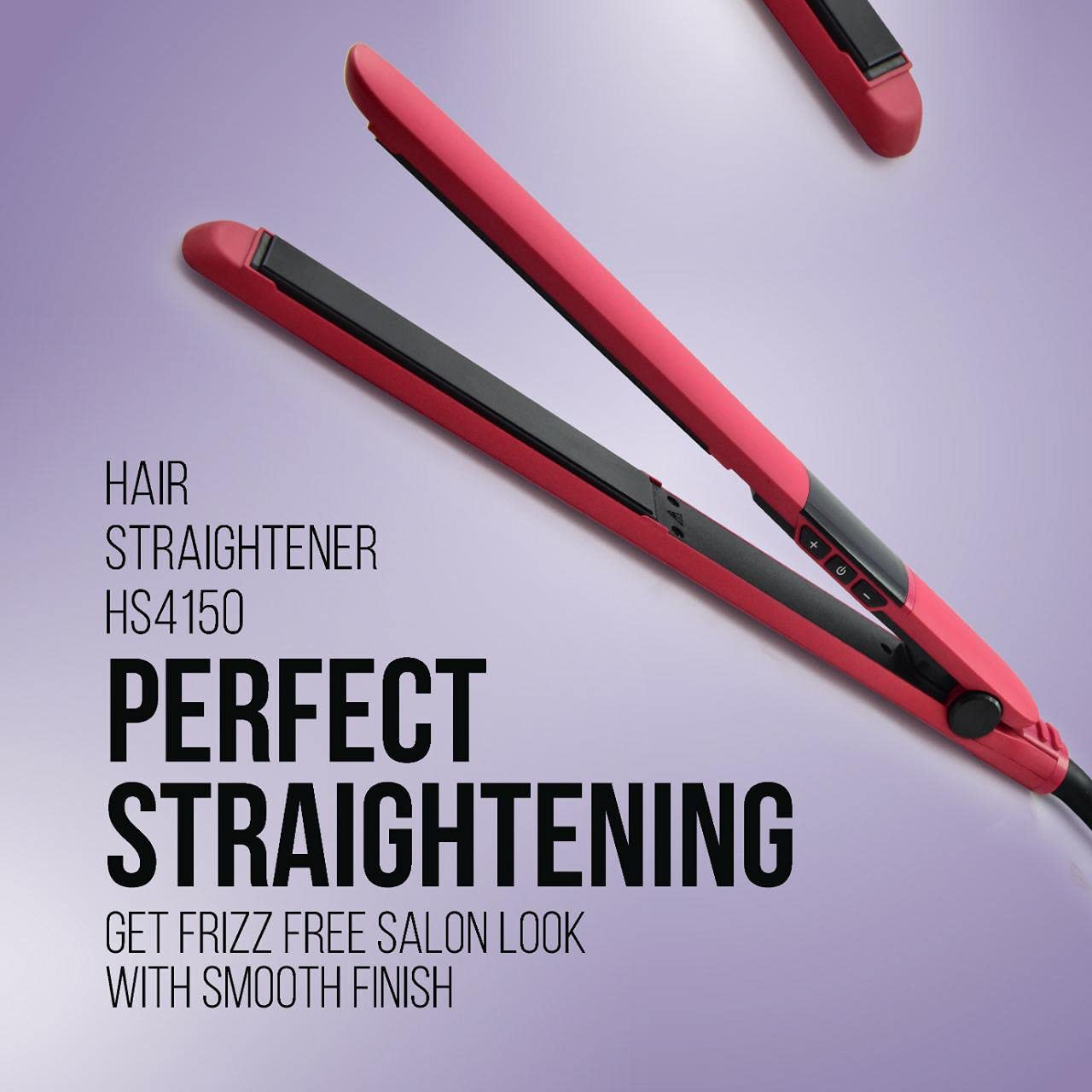 Do you have thick, curly hair? If so, you know that conventional styling tools don't work well on them. This blog will discuss how to use a hair straightener for curly hair. After reading this blog, you can identify the best straightening products for curly hair and know the steps needed to style it successfully.
Many people like to wear their hair with a twist or curl, but it can be hard to keep that look regularly. That is why some people choose to use heat tools to achieve the desired look they want their tresses to have.
These days, the straightening tools are a godsend for people with thick hair strands. It will take you a bit longer to get used to using one of these tools, but once you do, you'll find that using them is not as difficult as it may seem at first.
When using any heat-activated products on your hair, you must start with a heat-protecting product so that your hair doesn't end up damaged. Everyone's hair is different, so finding the right straightener for your hair can be difficult.
Several factors determine the right straightening tool. Many people might have slightly different opinions on which one is better.
The first thing to consider would be the plates that make up the straightener itself. They need to be made out of a non-stick material so they can glide smoothly while protecting your hair from any damage that could occur if they became tangled up in each other. It's also essential to get a tool with plates made out of ceramic or titanium. These materials are good at producing negative ions that will smoothen your hair and make them easier to deal.
Then, you want to ensure that the straightener (or curling iron) is resistant to heat damage. The best way you can do this is by making sure that it is made out of ceramic or titanium.
Also, a tool with a high wattage would be better than one with lower wattage. A good rule of thumb is always to get a straightener whose power is higher than your original size by at least 10 per cent, and it ensures that the straightener won't leave your hair too damaged when it comes into contact with heat. And one such brand is Havells Hair Straighter, so let us take you to the features that justify the above.
The Havells HS4150 Hair Straightener! This innovative device has a unique floating plate design that easily adjusts to the curvature of your hair, and its ceramic plates are gentle on all types of curls!
Havells HS4150 Hair Straightener – Features
Havells HS4150 Digital Hair Straightener provides extensive features, including a high wattage ceramic alligator and a coated barrel that spins 360 degrees. And the ceramic heating plate ensures even heat distribution to give you that perfect style.
This hair straightener comes with heat settings from low to high. The 150Cº to 230ºC are the different heat settings you can choose from. The Havells hair straightener has 120 minutes of continuous use and a 60-minute auto shut-off, so you get to save energy on your appliances. This hair straightener is equipped with a ceramic coated 360-degree tangle-free Swivel cord, making it easy for you to hold while styling your hair.
The Havells HS4150 Hair Straightener is a smoothening hair appliance. The ceramic heating plate in this product provides even heat distribution to give you that perfect style. The 360-degree rotating alligator Swivel cord gives you a fast, easy and practical styling. Even when you are in a hurry and do not have time for elaborate styling, the Havells HS4150 Hair Straightener can help you.
This hair straightener has a 60-minute timer with the cool down cycle for 60 minutes straightening time. With this unique feature, you get salon-quality results at home, and you can also use the cool-down mode for styling when you have time.
Whatever your reasons may be, it is easy to see why this product will appeal to most women out there who want healthy-looking hair at home at minimal expense.
Product Summary: Havells HS4150 Hair Straightener. The product is Havells HS4150 Hair Straightener. The product's main features are: Floating plates glide through the hair with ease | Ceramic plates heat up to 230 degrees | LED display | 1.8 Super Flexible Power cord | Supports (100 – 240) V | Unique & Easy Plate Lock Function | 360º tangle-free Swivel cord.
Verdict
The Digital Havells HS4150 Hair Straightener comes with all the features you look for in a high-performance hair straightener. It is designed to be quick and easy to use, great for styling your hair, provides salon results and has a long-lasting 2-year warranty.
The best thing about this product is it doesn't matter if you have delicate or curly hair. Anyone can get great results with this straightener! Get yours today and show off your beautiful locks like never before. Shop at Poorvika Online or Visit your nearest Poorvika today!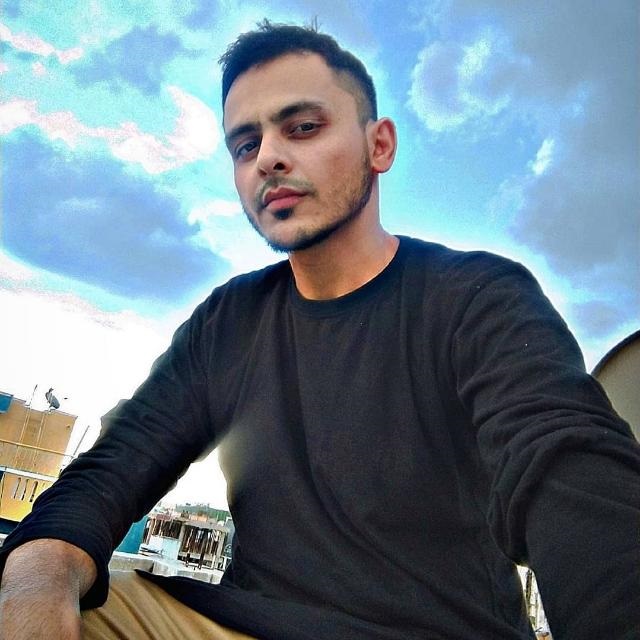 Content Writer – Digital Marketing