04 Mar 2022
Fingers SolarHunk Portable Speaker- Features and Reviews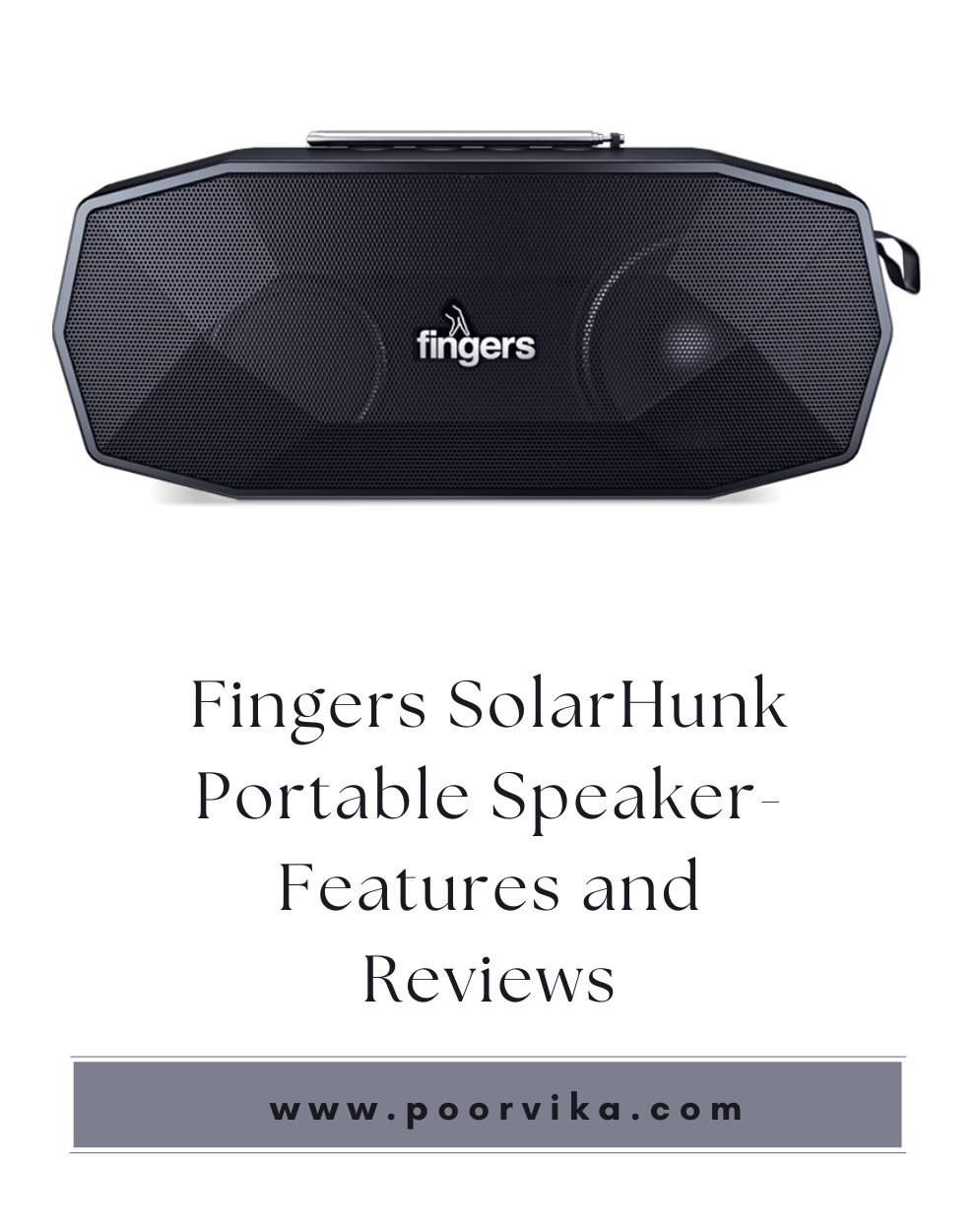 Whether it's an office pool party, a day at the beach, or just relaxing in front of a bonfire or even a house party—there is nothing better than having some good tunes to enjoy life's simple pleasures!
If you're looking for a speaker that is both portable and of high-quality sound, Fingers SolarHunk Portable Speakers should be at the top of your list.
Innovative features like the solar-powered design, rugged feel and durability have made this waterproof speaker one of the most sought after in a crowded market with different models.
The SolarHunk Portable Speaker comes with some great extra features that make it a no-brainer for anyone looking to have some fun with music.
Solid Built Quality
The SolarHunk is also extra-rugged. With a minimum of 4-pound impact resistance, you can depend on it to stay safe and sound even if you accidentally drop it!
Also, these Fingers Solar speakers are waterproof, sturdy and durable, with a speaker grill that floats!
The Fingers SolarHunk Portable Speaker is also dust, water, and shock-resistant, meaning you can use it in any environment.
With its anti-scratch, shockproof aluminium alloy body, the SolarHunk can handle harsh conditions and remain functional even after dropping from up to 6 feet high onto concrete.
Multiple Connectivity and Audio Options
The SolarHunk has a built-in FM radio and comes with a microphone for hands-free communication. It even has an external AUX and USB option to which you can plug in your phone or iPod with the included audio cord. You should maintain a wireless range of up to 30 feet for a stable connection in terms of Bluetooth connectivity.
In addition to these options, this speaker has a slot for a Micro SD card, so it is easy to play music if your smartphone is out of charge.
This feature gives you the perfect combination of sound, talk, music and entertainment all in one device, as the SolarHunk has a built-in mic for hands-free communication. Even with people around you, you will hear your voice clearly with this feature.
Long Battery Life and Charging
You can charge these SolarHunk Portable Speakers in different ways, i.e., regular USB charging and Solar power. It is infrequent to find a speaker with an in-built high-performance mono-crystalline silicon solar panel to charge the device.
But, now you can charge these Solar speakers anywhere under the sun or fluorescent lights. With sunlight or fluorescent light of approximately 14 watts, you can enjoy your tunes all day long.
So, there is no way that your speakers can go low on charge as all you have to do is to keep the speakers in the sun during the day and connect to the power source during the night.
Enjoy uninterrupted music all day with the Fingers SolarHunk Portable Speakers now.
Rich Sound Quality
Fingers SolarHunk Portable Speaker is one of the best budget speakers on the market with powerful sound. You can customize the SolarHunk's high-quality sound to suit any audio preference.
With 16 watts of power and rich bass, Fingers have boosted the speaker's volume levels and reduced the distortion, giving you a clear sound without being overbearing to your surroundings.
Additionally, the SolarHunk is equipped with two stereo speakers and two passive subwoofers, allowing you to hear music that's crisp and clear.
Illuminating Torchlight
This solar-powered rock-shaped speaker features a torchlight on the side, which lights up your path in dark areas, giving you peace of mind when exploring outdoors. It's small enough to fit in your handbag or tote bag for easy transport anywhere.
This torchlight comes with two options, i.e., Low intensity and high-intensity light, which you can adjust according to your requirement. That's pretty useful, considering that you may not find yourself with an extra torch handy at times.
TWS Enabled Speakers
What if the crowd is large and the sound produced by the speaker is not loud enough to keep the party going wild? There's a solution when you use SolarHunk Portable Speakers. You can connect two speakers using the TWS feature to produce twice the sound, hence twice the fun.
That being said, you can now purchase Branded and Trending Bluetooth Speakers for the best price at Poorvika Mobiles. Order online now & Get it delivered to your doorstep in 2 hours.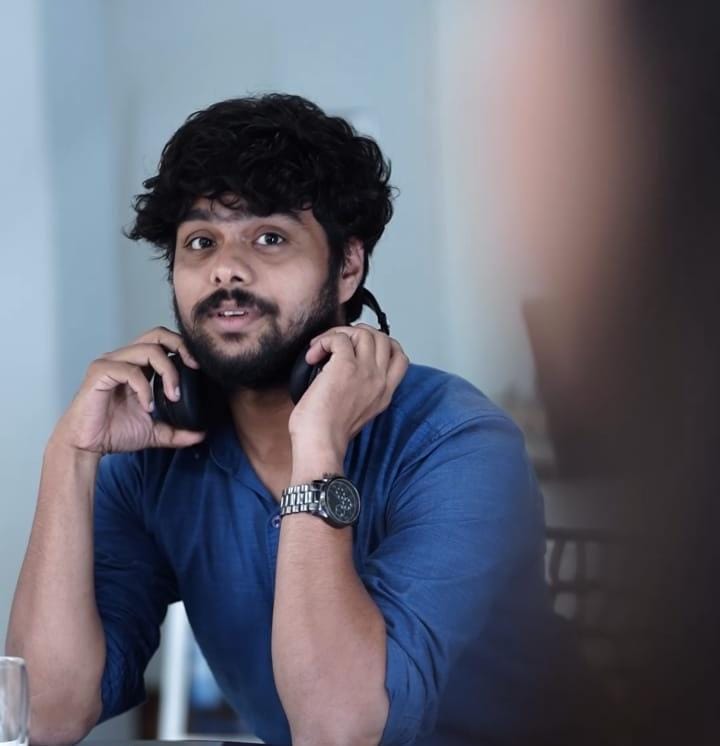 Content Writer. Digital Marketing. SEO.