07 Mar 2022
OnePlus Y1S Edge LED Smart Android TV- Review and Features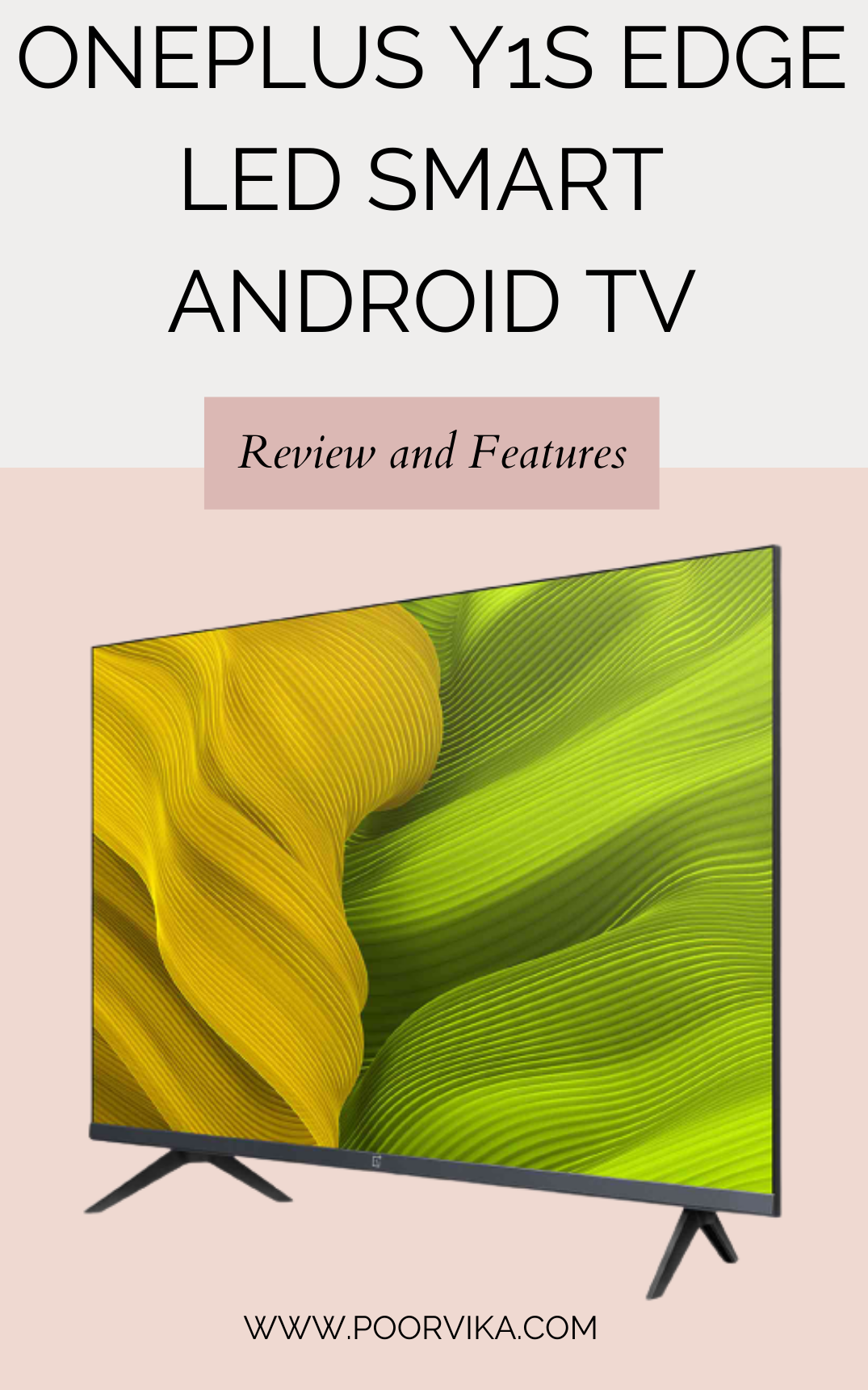 The TV world has been in a frenzy with the introduction of the first-ever OnePlus TV Y1S Edge. OnePlus ensures high quality irrespective of this product's price range. The newest product from this company promises an immersive 4K UHD viewing experience and will be running on Android TV.
When Pete Lau – CEO of OnePlus, was asked about the thought process behind the need for this model, he said, "I think smartphones are an essential aspect of people's lives now, and it made sense to expand this aspect into other areas such as smart TVs. There was some hesitation at first, but as we examined the market, we found that it would be beneficial for consumers."
Like other smart TVs, the OnePlus Y1S Edge LED Smart Android TV comes with two display options, i.e., a built-in browser and various apps for streaming.
However, it also boasts some innovative features that other models do not have, like a "live" mode that lets you watch programs and movies in real-time.
DESIGN
The OnePlus designed its Y1S Edge exquisitely and stylishly as they always do. This TV comes with a bezel-less design to provide a larger area for visuals and a cinematic experience. Also, a metallic chrome finishing on the bottom bezel makes it look more premium and classy.
The navigation buttons are present on the front sides, and it has provided the connectivity ports on the backside of the TV.
DISPLAY
OnePlus has made sure the display and the picture quality is perfect and satisfies the customers. OnePlus Y1S Edge TVs come with AI-powered Gamma Engine, which brings life and quality to the visuals.
The display panels bring out the dynamic contrast and vibrant colours to give the users a fantastic viewing experience.
This Smart TV also supports HDR10, HDR10+, and HLG formats so that you can transform your picture into a brighter, sharper and clearer version.
In addition to this, the display of the OnePlus Y1S Edge is TUV Rheinland certified for low blue light emission and safe family viewing. This feature reduces fatigue and stress to our eyes due to blue light and prolonged viewing.
PERFORMANCE
Android TV 11 powers this Smart TV along with a 64-bit processor, which is responsible for quick navigation and swift loading time. Oneplus claims that this improved processor delivers a 30% better performance than its older version.
Also, this TV's internal memory is 8GB, is equipped with 1GB RAM, and can support up to 50GB of external storage. Its remote control includes voice search and Google Cast support, so you do not need to install any apps on your smartphone to control the TV through voice commands.
AUDIO QUALITY
The audio quality of the OnePlus Y1S Edge is top-notch as the company has boosted both the 24W Stereo speakers with Dolby Audio Technology. Dolby Audio has become synonymous with high-quality sound with noise-reduction technology and surround-sound system.
Also, note that this TV produces Dolby Audio whether you are watching the movie with your headphones or speakers.
As more people use their smart TV for streaming YouTube, Netflix, and Amazon Prime services, they will find more value in pure, high-quality sound through their headphones or Bluetooth speakers.
CONNECTIVITY
The more the connectivity options, the more fun as these ports and slots are used to connect external devices such as gaming consoles, speakers, etc.
In terms of connectivity, OnePlus have maintained their usual design. This TV comes with Activating Auto Low Latency Mode and this ALLC mode automatically turns on when you connect the gaming console via HDMI or open a few games.
The front panel on the television includes three capacitive touch buttons to navigate manually. In contrast, its back panel has an Ethernet port, two USB ports, an HDMI input and AV Input. Other features include Chromecast built-in, DLNA, and Miracast.
ONEPLUS CONNECT 2.0
The new second version of their 'Connect' App makes it easier for the users to send messages and files between their own devices more efficiently.
It also provides an easier way to set up groups with friends and carry out private discussions and a new section with advice on which apps are best for particular activities or purposes.
OXYGENPLAY 2.0
A new way to discover, share and watch popular content across multiple apps, including Youtube, Netflix, Amazon Prime Video, and more. This feature comes as part of its user interface, including instant search functionality on its smart remote.
So, Purchase the OnePlus Smart TVs for the best price at Poorvika Mobiles. Also, avail amazing offers and discounts on a wide range of OnePlus Smartphones, Smart TVs, Audio devices and more.
Order Online now and get it delivered in 2 hours.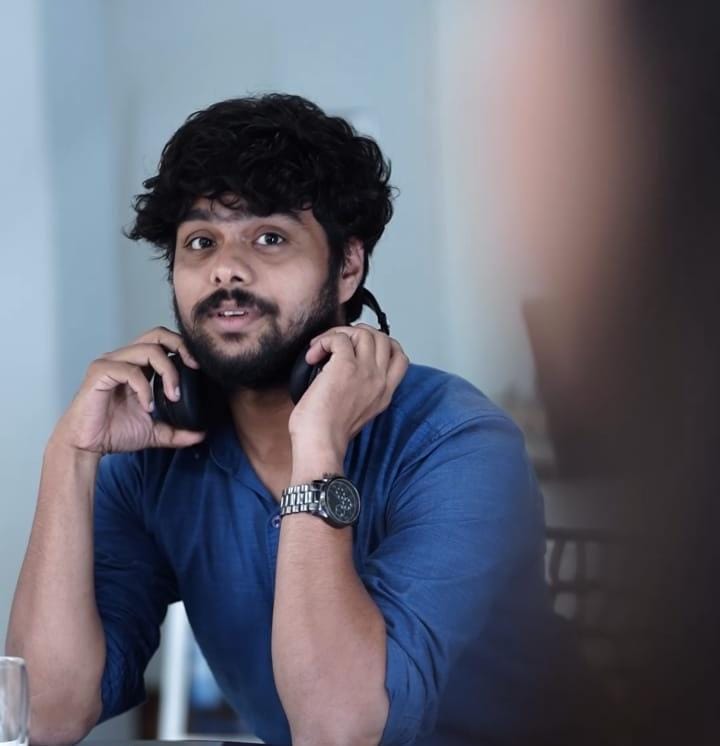 Content Writer. Digital Marketing. SEO.