22 Mar 2022
Havells HD2222 Hair Dryer Price in India

Havells HD2222 Hair Dryer, first of its kind:
Is this hairdryer right for you? Find out!
You can safely assume that most women have bad hair days. And when you're going to work or looking for a job, even a bad hair day can cost you dearly. Don't we wish for good hair days instead?
But here is where this Havells Hair Dryer HD2222 comes into the picture. It comes with the most advanced technologies that do not just make the 'hair drying process' easier but also give you healthier and stronger hair.
Havells has designed the HD2222 Hair Dryer ergonomically for comfortable handling. It is easy to hold the dryer with a single hand, unlike other hair dryers. The dryer's handle does not heat up, and it has a smooth finish that makes it easy to hold.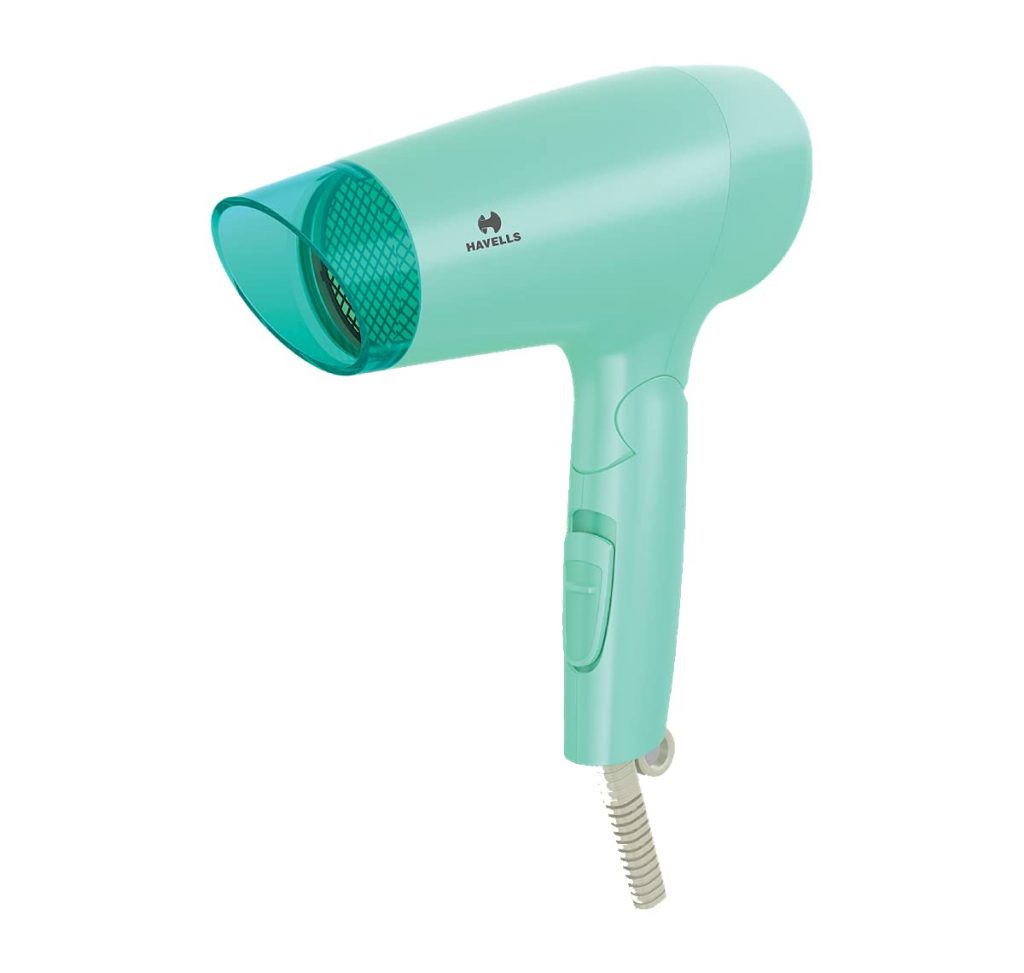 It also has a powerful motor that ensures a faster drying process while protecting your precious tresses from damage. Isn't it all worth the price? So if you want to buy this one, go ahead. It is not only among the world's most powerful but also efficient.
The Havells HD2222 is a lightweight and compact hair dryer with a medium-sized barrel. This Hair Dryer has 3-speed settings regulated by a slide power switch. You can use the high-temperature setting for faster drying, the medium for regular drying, and the low for gentle drying. The HD2222 Hair Dryer with a 1200-watts motor makes it run fast and gives out more power at full load than hair dryers that use less wattage. Don't forget to check out these as well!
Tips for Using Havells Hair Dryer
We use hairdryers to dry our wet hair, usually before applying styling products. It is important to note that you should never use a hairdryer when the hair is damp because it will cause the hair to stretch and break and can cause frizziness and an uneven result. The temperature of the air blown out by the appliance can also damage or irritate some people's scalps.
Verdict
One of the most popular dryers in the market, HD2222, is a hairdryer you can buy at an affordable price. However, this product has more to offer than just its affordability.
Both men and women can use an HD2222 hairdryer, and it comes with auto drying and oscillating hot/cool air function and infrared heat, which provides more effective results than other hair products. Moreover, its specially designed cord offers safe and reliable power with minimal tangles, while its folding handle makes it easy to carry around your bag or luggage when traveling.
Want to purchase this Havells Hairdryer HD2222 at the best price? Log into our website www.poorvika.com or visit your nearest Poorvika store. Hurry up! Come and avail of your exciting deals & discounts with 2-hour fast delivery!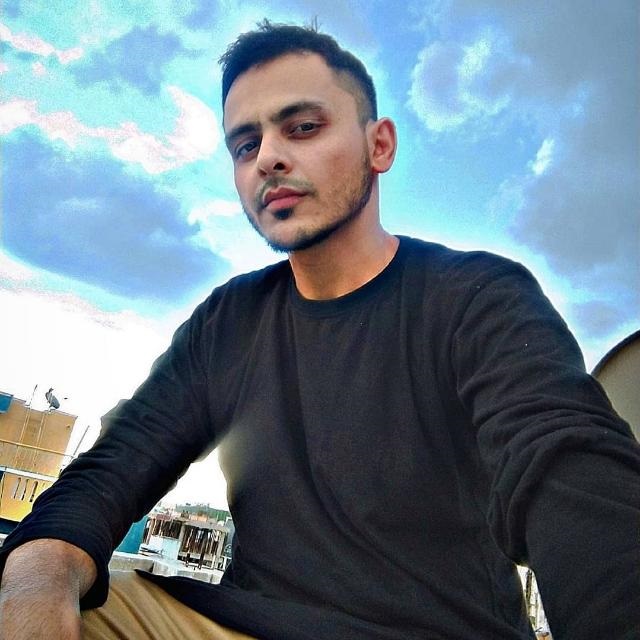 Content Writer – Digital Marketing