22 Mar 2022
Is it worth buying a Philips OneBlade?

The One Blade QP2512 is a unique electric shaver, and it offers many different features that make shaving more accessible, quicker, and more comfortable. This blog will explore these features in detail and discuss how they help make this electric shaver the best one on the market.
The Philips One Blade QP2512 Hybrid Trimmer with OneBlade offers a trimming experience that's better than ever. Philips has designed their dual Blade precision trimmer to provide an easy trim every time, getting hair to the desired length in fewer strokes – boasting up to 3x longer-lasting blades versus competitors.
The QP2512 features revolutionary OneBlade technology that projects lines onto the skin so you can see where the trimmer is going and define the exact length of hair you want (1mm-5mm).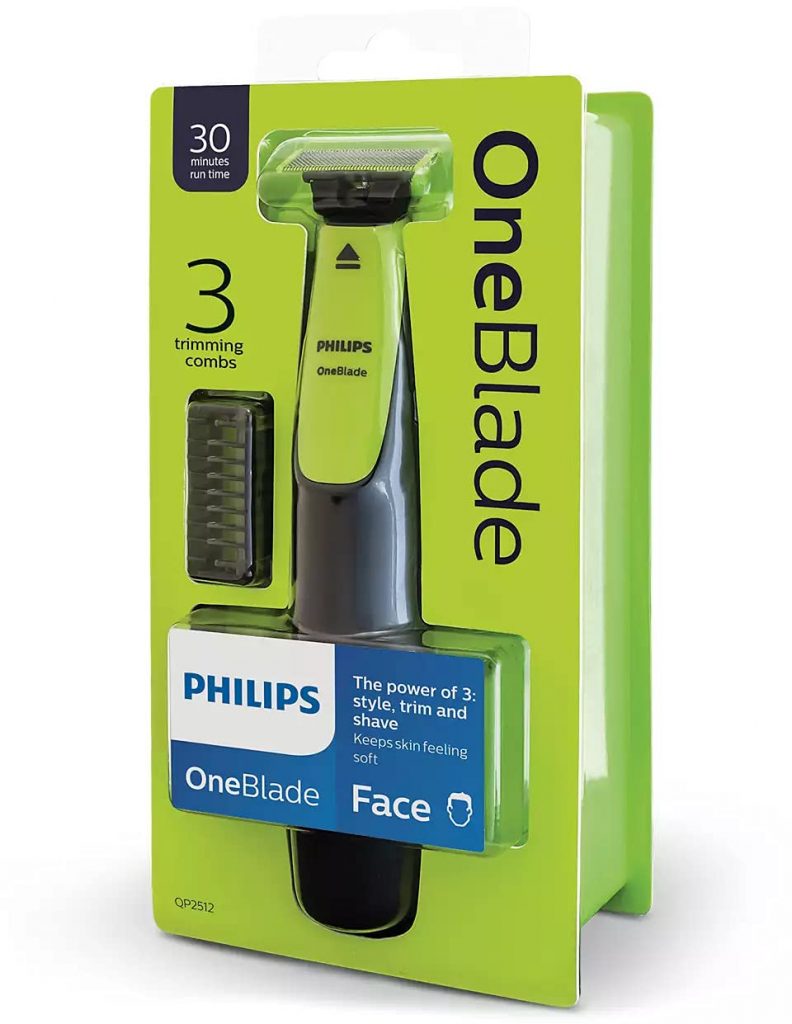 The first feature of this product is a Hybrid trimmer for sideburns, beards, and mustache. The Hybrid trimmer is perfect for shaping facial hair into any style desired. The trimmer is very easy to use and is ideal for straight lines and sideburns.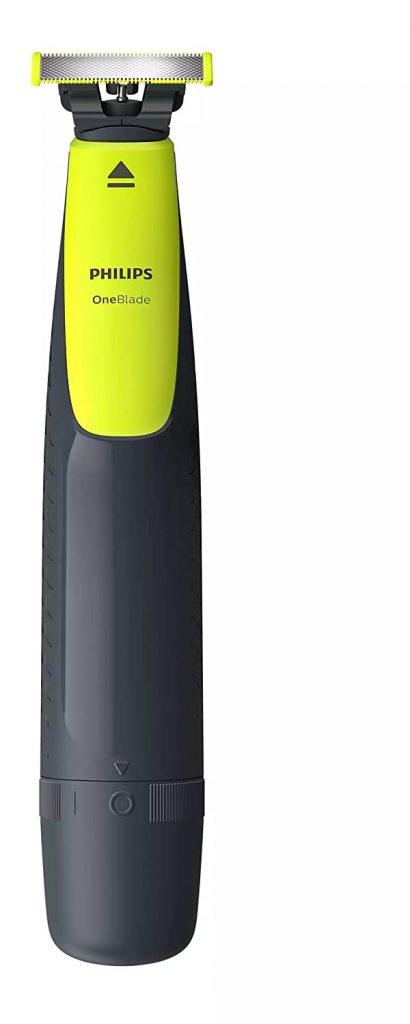 The second feature of the Philips One Blade QP2512/10 Lime Green is a precision trimmer for detail work by removing any unwanted hair to create a clean and sharp finish. This feature could be used before shaving to add detail or after shaving to remove patches of unwanted hair.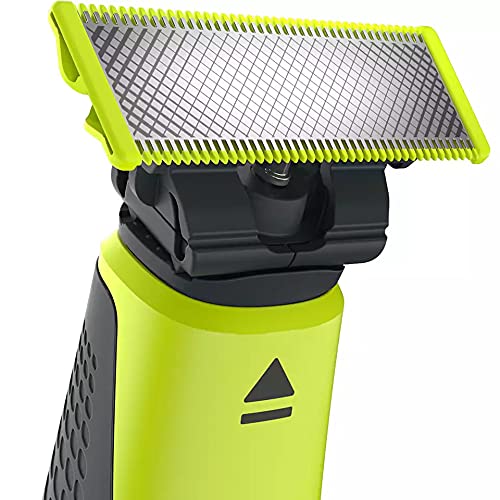 The next feature is a powerful battery with Ni-MH, designed to deliver up to 30 minutes of cordless shaving on a single charge, so you never have to worry about it losing power mid-shave. The Brand provides a 3-year warranty that backs the OneBlade trimmer. The unique design of the Philips One Blade QP2512, making it lightweight and compact enough for travel.

The final feature of this electric shaver is the hybrid trimmer that allows users to trim the hair in front of their ears with two half-hour-long trimmers. With fast-moving cutter moves 200x per second, this becomes the perfect trimmer for short men's beards, sideburns, and mustaches. You can use this feature to trim any stray hairs on your face.
One Blade is a revolutionary new way to shave with a single blade that works without nicks and cuts. Acquire an even trim from 1 to 5mm with the three flex-and-pivot trimming combs: 1 mm for a close trim, 3 mm for stubble & 5 mm for long stubble.
Philips One Blade may be used wet and dry to provide the best shave possible. The sharp, single Blade glides back and forth action, cutting away hair at every cut; the Blade lasts up to 4 months. The One Blade has a rechargeable battery that gives you an 8 hours battery life.
Philips One Blade is an innovative new way to shave more comfortably and conveniently. The Dual-sided Blade allows for precise cutting with the right or left side of your face. Also, it protects as a Skin guard with a glide coating that reduces friction.
The One Blade cuts gently, causing the hair to lift and off the face, which cuts closer than any other shave you've had. You can use the One Blade with a pre-shave gel or cream to provide a moisturized blade glide that gives you the smoothest shave possible.
Verdict
Since its launch, 20 million men worldwide have used Philips One Blade. More than a third of all men who use the Philips One Blade reviewed that this trimmer is the best tool they've ever had. Over 50 percent of those who tried it for the first time are happy with how close their shave felt, and more than 50 percent said their shaves were smooth, less irritated, and faster than expected.
The Philips One Blade is an innovation that gets rid of irritating cuts and knocks that you feel from other blades and are fully washable. It's the only Blade you'll ever need, and you never have to be sorry for using it.
The Philips OneBlade QP2512 Hybrid Trimmer with OneBlade is currently available on Poorvika for a price of ₹1627. Order yours today Online or visit your nearest Poorvika store today!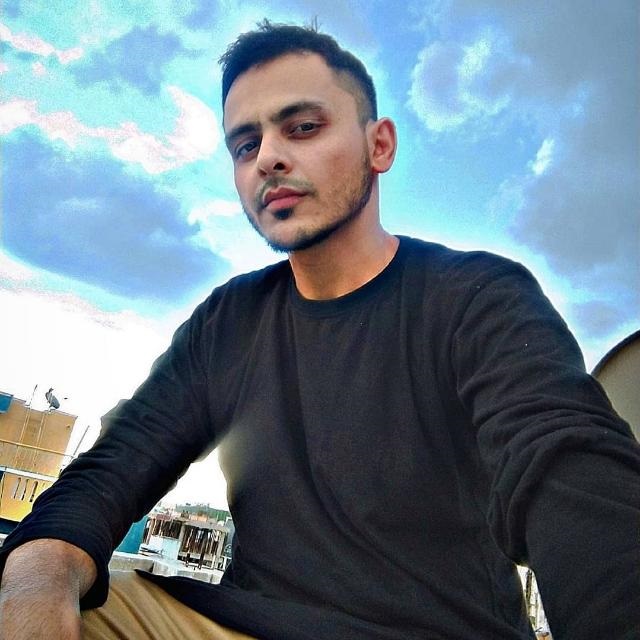 Content Writer – Digital Marketing