22 Mar 2022
Which is the best trimmer for men available in online?

Philips is a well-known company in the world of personal care. It's no wonder that they have created a beard trimmer designed to trim your beard with a bit of mess and with high precision.
When it comes to this trimmer, We find that it has quite a few features that will benefit you. One of these is the skin-friendly blades specifically designed to avoid pulling your skin, thus making your trimming experience an easier task.
If you're looking for a beard trimmer that's efficient, easy to use, and won't leave a mess behind after use, this is most definitely the best trimmer for men from Philips.
Features Philips Beard Trimmer BT1235:
The Philips beard trimmer BT1235/15 (Red) gives you complete control over your beard trimming and achieves your preferred look. It has a Dura Power technology function that lowers the friction on the blades, which protects the motor and the Battery from being overloaded.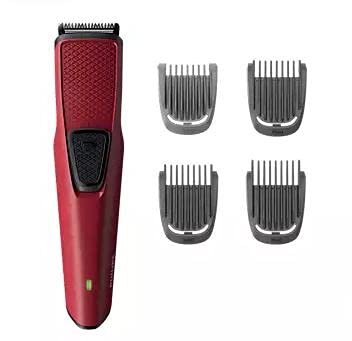 The blades are designed to be skin-friendly and leave no cuts or nicks behind after each use. To ensure they won't damage your skin, Philips trimmer Stainless Steel Blades will reduce irritation when used repeatedly.
The Philips BT1235 beard trimmer comes with a cleaning brush that you can use to clear the trimmer of any hairs left in it after each use. This will ensure your trimmer lasts longer and won't lose its quality with time.
Another advantage is that this trimmer offers easy maintenance by rinsing the device and detachable head under running water. You can take care of your beard styling needs wherever you want without being afraid that the blades might become damaged after each use.
Philips has designed the trimmer to be very lightweight compared to other products. The device weighs just 250g, making it a lot easier for users to hold when trimming their beards. The reduced weight also adds to the overall comfort of using this trimmer, making it ideal for hand issues or specific disabilities.
The unique blade system and close-cut comb will ensure that you get a clean shave every time, while the precision length setting will allow you to pick from 5 different lengths 1mm, 3mm, 5mm, 7mm, and zero trim looks. You can quickly change between these with a simple twist of the setting wheel located at the front of the product.
The trimmer has a simple-to-use interface that you can use with your fingers or the provided comb attachments. It is effortless to navigate the different settings available on the device while guiding through the stages will also allow you to locate the Beard Comb quickly.
Philips has utilized a power button design that allows you to easily switch between different modes of operation without delving into any settings menus. The device is also extremely light and compact, easily stored away once used. You do not need a charging cable as it comes with a NiMH battery that will give approximately 60mins of usage before recharging.
Verdict
Men's grooming is an essential part of personal care. The latest Philips beard trimmer is the newest addition to the Philips range. This unique trimmer offers a more powerful trimming experience backed by DuraPower Technology while grooming your beard. With additional Travel lock features, Battery low indicator & Charging indicator.
This is the main reason why this trimmer has been the best option for men's grooming and has been featured on many different websites, making it a popular choice for men who want to get rid of unwanted facial hair. This beard trimmer is now available at great discounts & deals.
Buy Philips beard trimmer BT1230/15 online or visit your nearest Poorvika store today!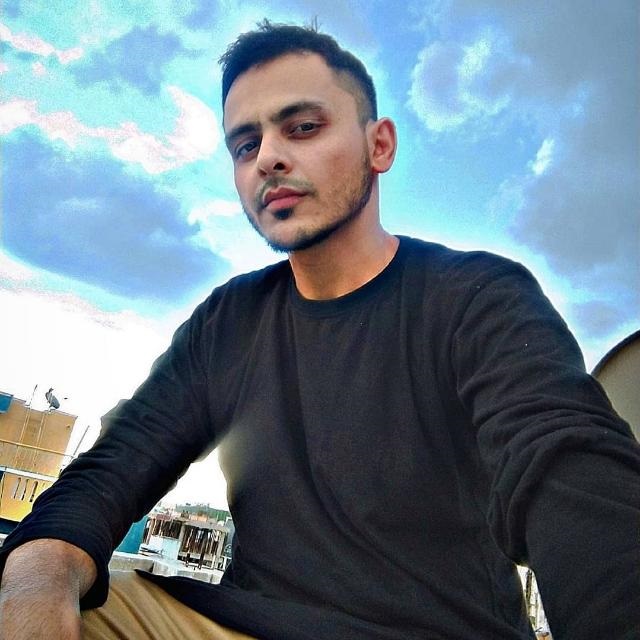 Content Writer – Digital Marketing