24 Mar 2022
Which is the best Havells hair dryer?

If you have curly hair, a great hairdryer is one of the best investments you can make for your hair. And with so many on the market, it can be hard to know which one is right for your specific needs.
But worry not! We're here to help.
We at Poorvika have done extensive research on various products available in the market and have concluded that Havells HD2223 Hair Dryer is the best when it comes to curly hair.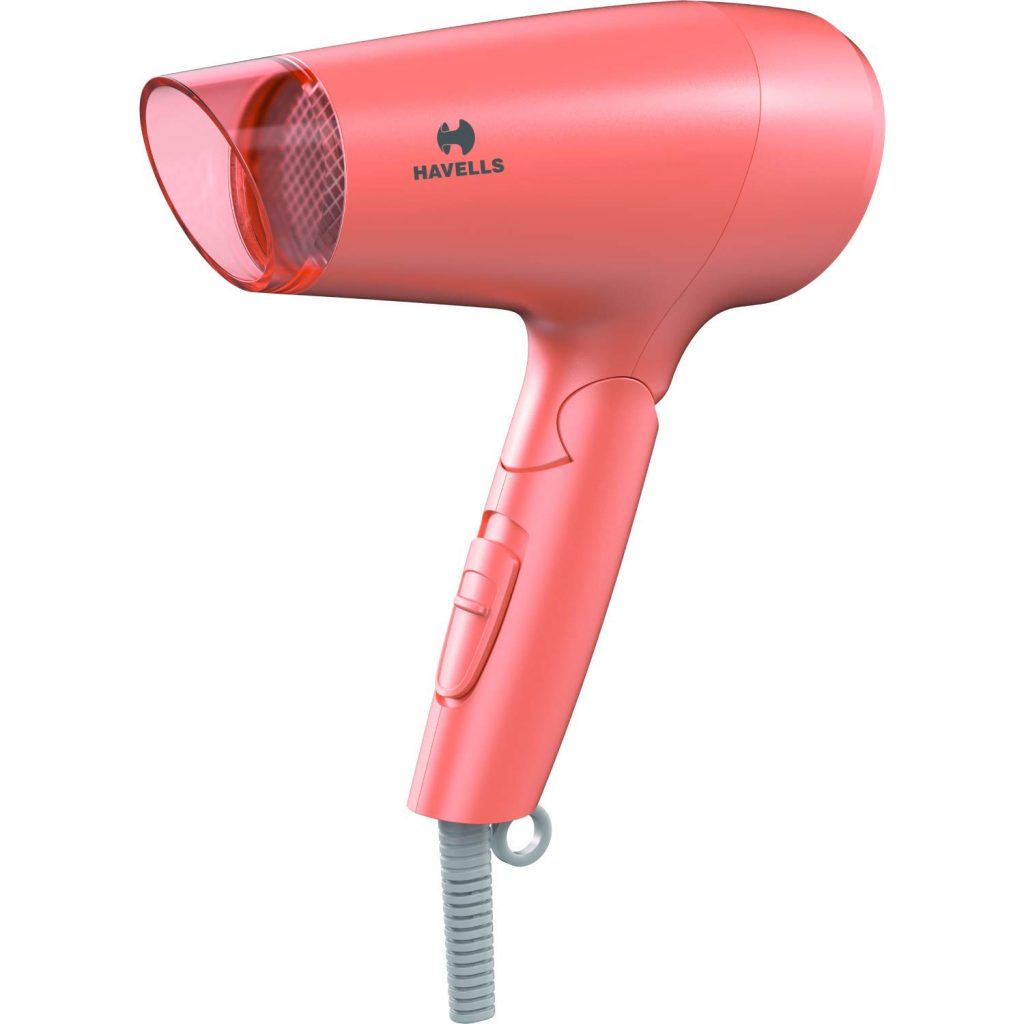 This powerful yet stealthy tool delivers a quick heat-up time, and its professional-grade performance is suitable for any home or salon environment – perfect for everyday use from a short morning shower to an evening at the gym.
And with a heat setting from 220° to 240°C, you can use this hairdryer for virtually any hair type. So no matter how much or little hair you have, there's a setting for your needs. Palm grip cord adjuster with 360-degree tangle-free swivel cord offers a comfortable, safe and secure grip and minimizes cord movement. This versatility makes this hair dryer the ideal choice for men, women, and children – so everyone can enjoy its proven performance at home or in the salon.
From the creators of the best-selling hair dryer in India, this hairdryer is designed to meet global standards and will give you the salon-quality finish you deserve.
The Havells HD2223 1200W Hair Dryer has a plastic built-up and has many features. It has an attractive design with a high gloss finish that blends with your bathroom decor. The Havells HD2223 Hair Dryer is lightweight, weighing just about 350g, and comes with a 2-year warranty from the manufacturer.
Features of Havells HD2223 Foldable Hair Dryer:
The Havells HD2223 hairdryer Coral has many features that make it a top choice. It is one of India's best-selling blow dryers and has many additional features that other models do not have.
Some of these features are listed below:
Temperature Settings: Multiple temperature settings range from hot and warm to cold, hence, ideal for any hair type.
Cool Shot: The cool shot feature is perfect for smoothing frizzy or damaged hair. It goes through your entire head and leaves it sleek, smooth, and straightened out
Infrared Heat: Infrared heat is perfect for your hair because it will not damage your hair.
Instant Heat: Once you plug it in, it heats up in less than a minute.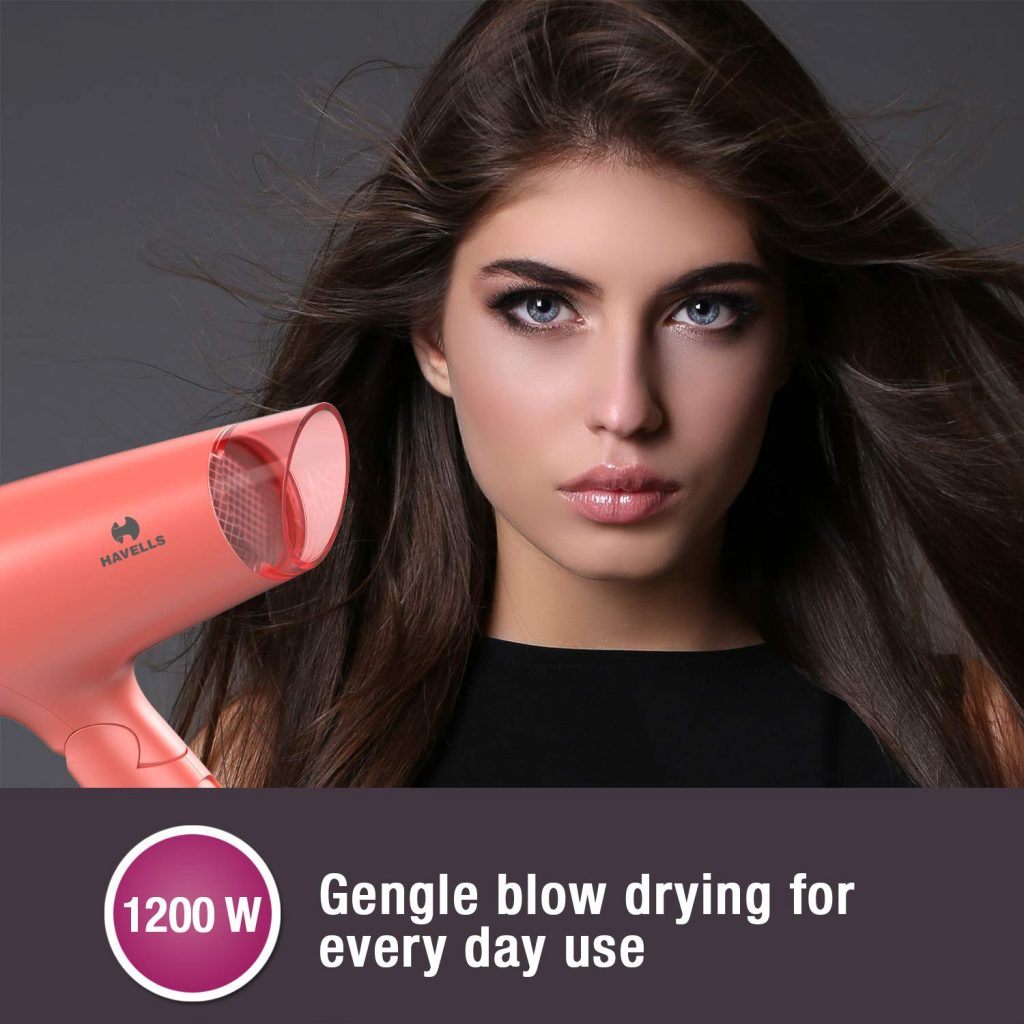 The airflow is even and consistent, the dryer is lightweight, and it dries hair faster than some high-end branded dryers. The motor is robust and durable and doesn't overheat quickly. Unlike other branded dryers, this dryer doesn't need a long time before it gets hot. It has a glossy finish that attracts everyone.
Verdict
The dryer emits noise, but on this point, there is no difference between other branded dryers in the market or even cheaper options. The motor is powerful and produces a steady but quiet airflow, and it has excellent and even finishes that work well for all hair types. The design is sleek and modern with minimal overhand to easily blend with any bathroom or bedroom decor and looks good. Overall, the Havells hair dryer is one of the best options for women on the market today simply because of all of its additional features. And if you want to buy Havells HD2223 Hair Dryer online, visit the Poorvika website (or) Shop at your nearest Poorvika store today!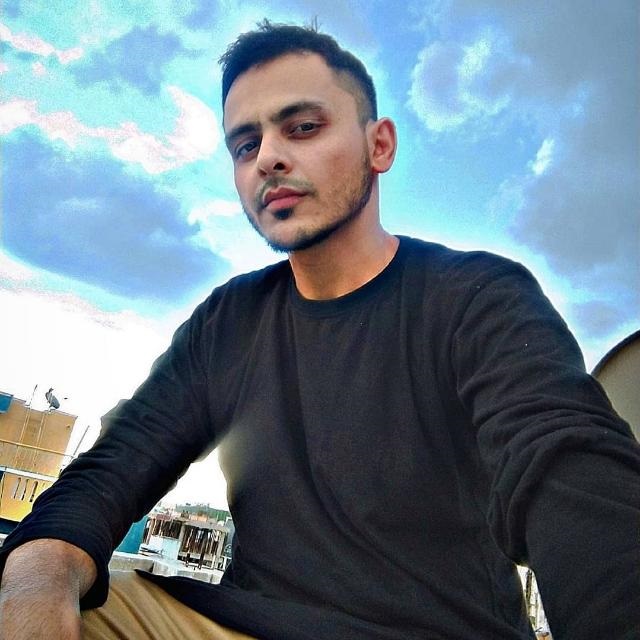 Content Writer – Digital Marketing