01 Apr 2022
Skullcandy Dime True Wireless Earbuds Reviews & Specifications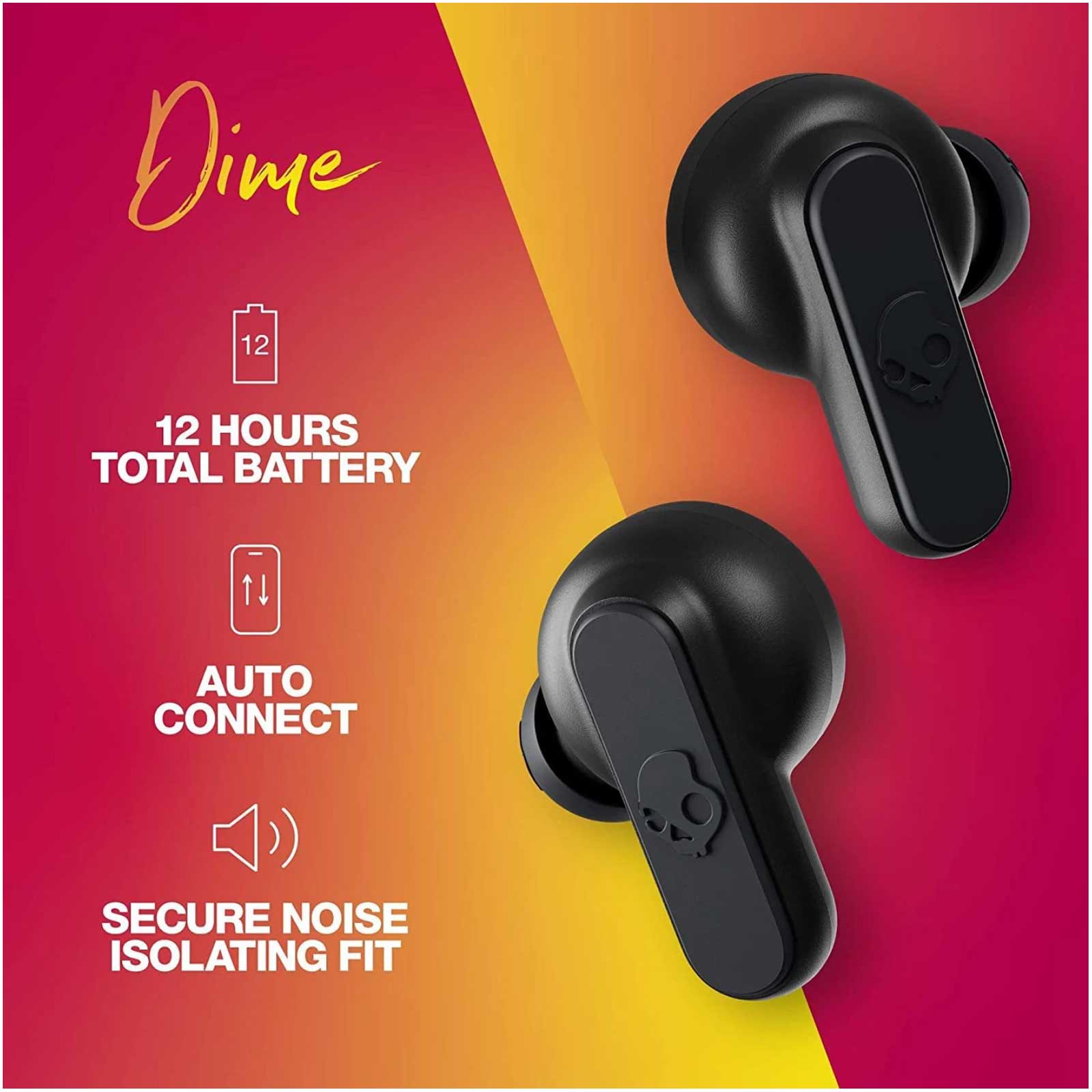 The Skullcandy Dime True Wireless Earbuds are the newest addition to the Skullcandy family and the most recent innovation in wireless headphones.
These wireless headphones provide excellent sound and are perfect for those who want to listen to their favorite songs without tangled wires.
In-ear earbuds are great because they're more comfortable, don't have cords to get tangled in your bag or clothing, and are convenient for running and working out. Plus, you can take them just about anywhere.
However, finding the right earbuds that provide deep bass, rich sound quality with a comfortable fit can be tricky. It would be best to get well-made earbuds that won't fall out of your ears or have a tinny sound.
Today, we will be talking about Skullcandy's Dime True Wireless Earbuds. These earbuds are affordable, compact, and lightweight.
They come in a unique and elegant True Black color, are compatible with most smartphones, and have fantastic sound quality.
Let's get to know these earbuds better! Firstly, let's look at the packaging and the units within the packaging.
Packaging
Skullcandy Dime True Wireless Earbuds comes in a simple cardboard package that folds open to reveal the earbuds, USB charging cable, and instruction manual.
The USB charging cable is pretty long and has a built-in button for answering calls or skipping tracks.
The instruction manual is quite detailed and explains how to pair the wireless earbuds with your smartphone.
As they're wireless buds, they're perfect if you want the freedom to move your body while listening to your music or if you need a pair of wireless headphones for running outside.
Sound Quality
The Skullcandy Dime True Wireless Earbuds give a great sound while being affordable.
They have a significant frequency response of 20Hz-20kHz and a small 8mm dynamic driver.
The earbuds are very lightweight but can deliver powerful bass to keep you entertained.
Water Resistant
The earbuds have an IPX4 rating which means they're water and sweat-resistant.
These earbuds are perfect if you regularly use them for running or exercising or want to use them in damp environments, such as rainy weather or at the beach.
Battery and Charging
These earbuds are very comfortable and come with a charging case that helps keep the earbuds charging and safe when they're not in use.
Hold down the on/off button on the left earbud to connect the wireless earbuds until the LED indicator begins flashing.
They offer excellent sound quality and comfort while providing an extended battery life of up to 12 hours, with 3.5 hours from the earbuds and 8.5 hours from the charging case.
Since the case is small, it fits easily into your pocket or backpack, so you'll always have your earphones with you wherever you go.
Also, the compact size of the charging case enables you to use it as a keychain.
Connectivity
The earbuds will let you enjoy a great deal of music, and they work much better with your smartphone or any other device than most of their competitors as it comes with Bluetooth v5.0 and provides a range of up to 10 meters.
The Skullcandy Dime True Wireless Earbuds are available in Poorvika Online and stores. Order now and avail of amazing deals and discounts on a wide range of TWS earbuds and headphones.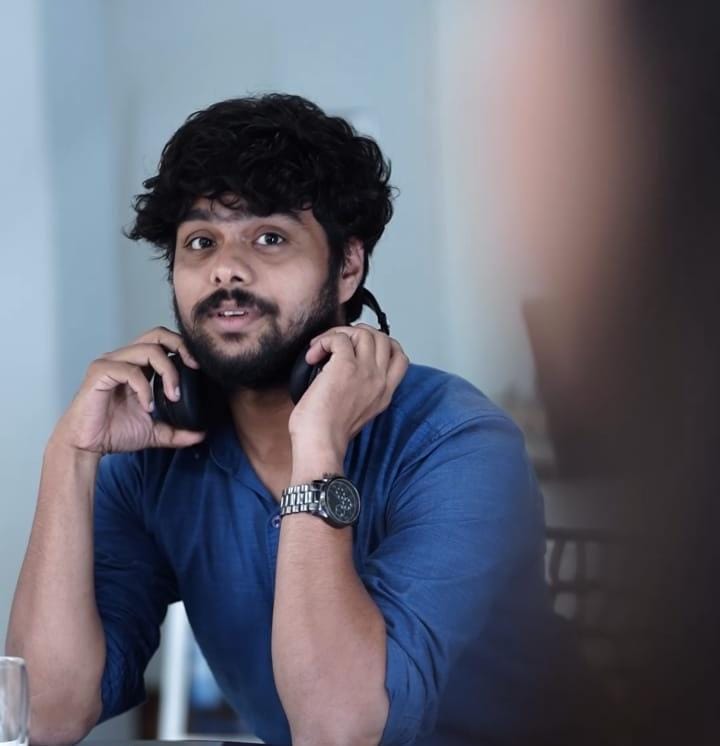 Content Writer. Digital Marketing. SEO.