01 Apr 2022
What is Android TV? Google's smart TV platform – fully explained.

Android TV has been steadily growing as one of the more popular platforms for viewing movies and television shows. With its newest update, it's become even better.
If you're considering upgrading or want to learn more about the advantages of this platform, read on!
Introduction:
Google introduced its Android TV platform in 2015 and then developed it as an open-source system that provides a collection of popular apps, a web browser, and access to all streaming media apps available on any device through its Chromecast capability.
Google Android TV includes familiar streaming services like Netflix, Hulu, YouTube, and HBO Now. Android TV also offers a variety of games, including Angry Birds and Minecraft, many of which are console quality.
Also, know that Android TV supports access to games from the Google Play Store.
Google's introduction of Android TV has led to "a new way for consumers to browse and experience content," said Jason Wright, VP, and chief communications officer at Google.
"The TV is not just a screen anymore, and it's now a home entertainment hub with remote control gaming, access to digital media, and more."
More than any other type of operating system, Android has set the standard for what a modern-day smart TV should be like.
Rather than being confined to the traditional on-screen interface with apps, inputs, and connectivity options, users can swipe sideways or double-tap their remote control to view all available content from a home screen.
This technology is not only futuristic, but it also makes the interaction with your television more like using a smartphone – something the younger generation is familiar with.
Android TVs come in a wide range of screen sizes, and this is one of its most significant advantages.
Rather than being stuck with something small like Apple TV or other dedicated boxes, you will be able to enjoy your shows on something wider than an iPhone screen.
These features and functionalities make Android TVs go hand-in-hand with Smart televisions, which are essentially just large HD monitors that connect to the web for streaming media and other applications.
Android TV also supports the Universal Casting feature. With this function, users can cast their smartphone or tablet to their TV, making it easier for anyone who has a smartphone.
Android TV also supports voice search and voice commands via Google Home. The first thing to know is that Android TV is compatible with cable and streaming services.
If you want to watch a movie, you can stream it from Netflix, HBO GO, or anything in 4K HDR on a big screen through your TV's HDMI port.
Also, if you have an internet connection available in your home theatre setup, there are apps like VUDU and Google Play Movies.
You can also use your Chromecast or another streaming device like Sony's PS3 or PS4 consoles to connect to your TV, and you can even watch those apps directly on the TV if you want.
Android TVs have full support for voice search and voice commands, so you can search for a movie, show, or app by speaking.
The remote control is pretty similar to the standard TV remote — not quite as good as dedicated gaming controls, but it's better than any keyboard input from your phone.
Android TV supports voice commands, and voice search is critical because vertical integration is one of the biggest practices for watching media.
Buy your favorite Android TVs at Poorvika. Order now and get the product delivered to your doorstep. Get branded gadgets at the best price now.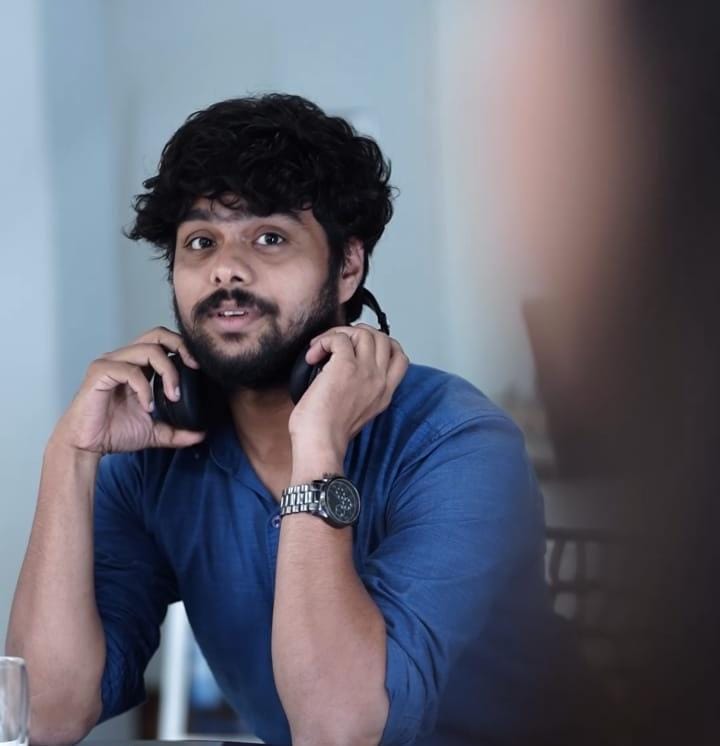 Content Writer. Digital Marketing. SEO.