16 Apr 2022
Boat Rockerz 450R Boom Headset- Features and Review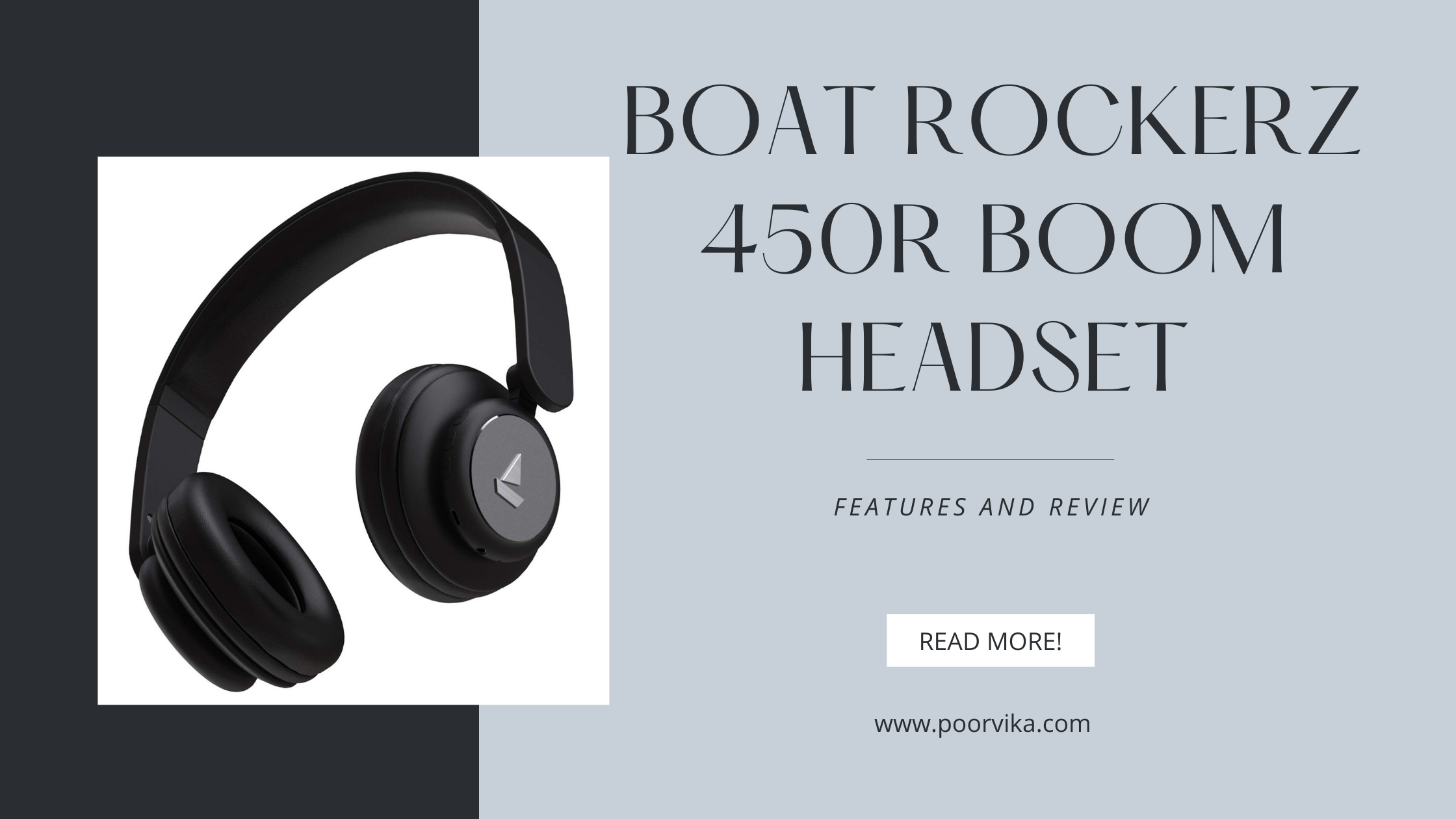 Bluetooth headphones last longer than wired headsets. Wired headsets can easily break, whereas Bluetooth headphones don't require any installation or complicated wires that may get in the way of your freedom.
It has been a complete technological revolution in the world of the Bluetooth communications industry since its launch in early 2003.
Nowadays, all big brands have launched their own wireless high fidelity headphone products. This product aims to let you go hands-free while listening to music or take calls anytime and anywhere as long as you have your devices.
Design
The Boat Rockerz 450R Boom Headset is the latest addition to the Boat rockerz line. Boasting a more comfortable, foldable design, increased sound quality and a new 3D gaming audio algorithm, it is a hit with gamers.
Also, the Boat Rockerz 450R boom headset are not too heavy, and you can handle them effortlessly. The boat has made the speaker with sturdy materials that withstand wear and tear.
The 450R features two flexible ear cups that comfortably fit around your ears without putting pressure on them. 2D and 3D audio technology have been built into the headset to ensure that your gaming and audio experience is full of well-detailed sounds.
The boat has designed a flexible headband that you can adjust, so you can wear it the way you find most comfortable. One of the essential features of this headset is its mesh fabric, which allows heat to escape and will keep you cool during long gaming sessions. It also comes with a rugged hinge, which enables the headset to fold flat when not in use.
Audio Quality
Other enhancements include an improved driver with noise cancellation technology, which removes all the noise around you and allows you to listen to your favourite songs anytime.
The 450R also features 3d audio technology, allowing all your audio games to come alive. The headset is also compatible with iOS & Android Smartphones, Xbox One, Playstation 4, and PC. The 450R allows you to turn the volume up as loud as possible without risking ear damage.
The Boat Rockerz 450R headsets provide an exceptional listening experience. It uses a 3-inch neodymium magnet and 45mm driver; the Boat Rockerz 450R delivers crystal clear audio with a deep bass response of up to 8Hz. The in-ear design provides ultimate comfort.
Connectivity
Many different connections come with the boat rockerz 450R. These devices have one 3.5mm jack input and support Bluetooth v4.2 connectivity. In addition, the Boat Rockerz 450R also comes with a USB charging cable to allow for easy and fast charging.
The 3.5mm audio ports allow users to connect their headphones to all devices with 3.5mm cables allowing for universal compatibility and ease of installation.
Bluetooth connectivity allows boat rockerz 450r boom headset to connect to a personal smartphone, tablet, and computer and provides a range of 10m from the source.
Battery
The 450R has an advertised battery life of 15 hours, which seems to be suitable for headphones in this class. Also, personal user reviews indicate that most people find it enough as this headphone offers from 12-15 hours of playback time on continuous usage.
Also, it takes 3 hours to completely charge boAt 450R with a standby time of up to 400 hours.
Get the boAt Headphones at Poorvika and avail Best offers and deals now. Order now and get your order delivered in 2 hours.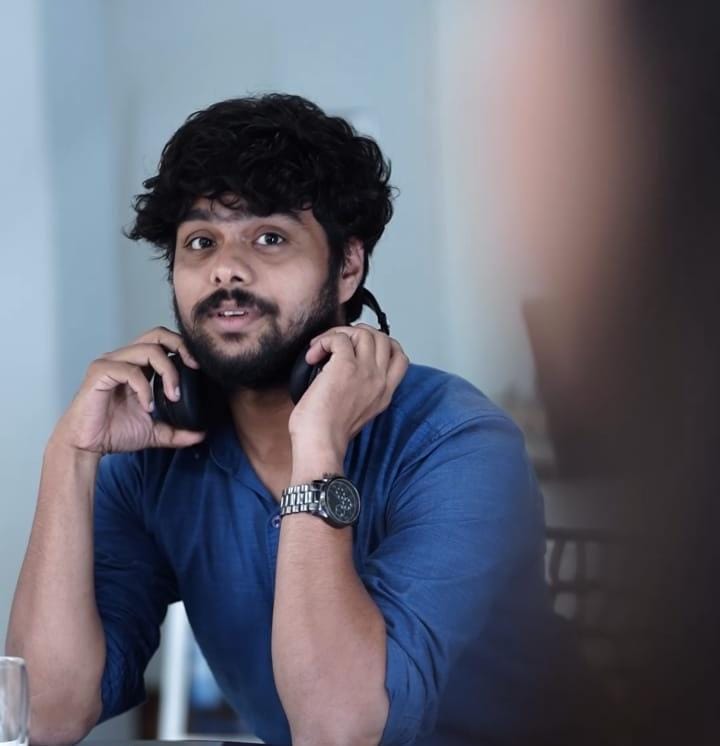 Content Writer. Digital Marketing. SEO.