16 Apr 2022
OnePlus Bullets Wireless Z2: Review and Features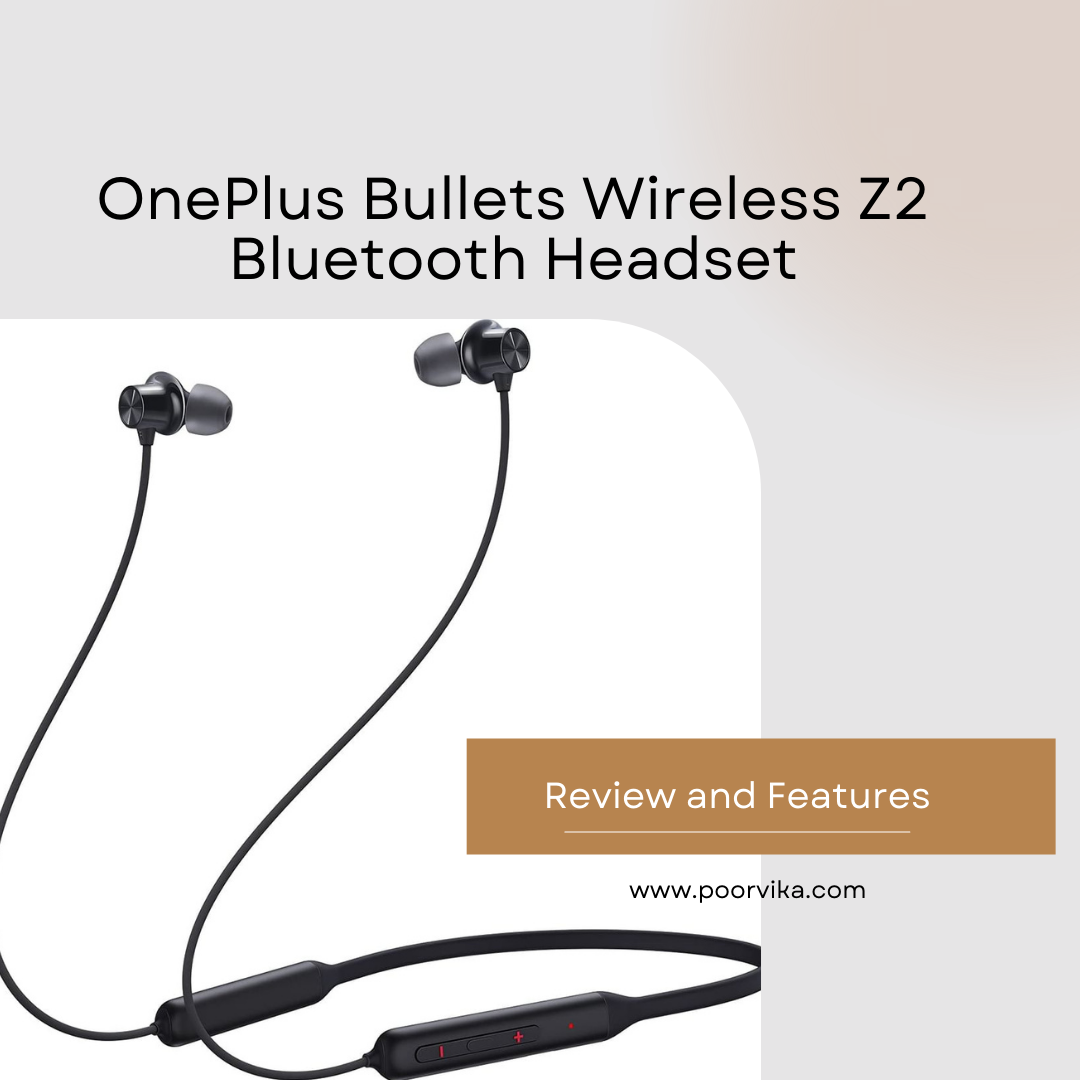 OnePlus has been in the game for a while now, producing devices that can give flagship smartphones a run for their money on less than half the budget.
Their success has pushed them to create one of the best-selling gadgets and other excellent products like their now-famous Bullets Wireless Series.
OnePlus have released their new wireless headphone, the OnePlus Bullets Wireless Z2.
The OnePlus Bullets Wireless Z2 is a wireless neckband headphone with an integrated and transparent mic and a USB Type-C port for charging that allows users to stream audio wirelessly.
Including the latest features in the headphones has allowed them to be more versatile and more convenient than other headphones on the market today.
This article explores what makes this product innovative and some of its features.
Design
This wireless headphone is the perfect blend of a compact and lightweight feel with incredible sound quality. The headphone will be available in three colour options, i.e., Blue, White, and Red.
The OnePlus Bullets Wireless Z2 is one of the latest releases from OnePlus and features a unique design that looks great and provides a practical experience.
With the newest technology available and a warranty to back it up, this new wireless earphone might be worth looking into for your next purchase.
Charging
The OnePlus Bullets Wireless Z2 is the first of its kind. It is the first wireless headphone with superfast WARP charging, which can offer you 10 hours of playback time with just 10 minutes of charging.
Also, note that the fully charged Bullet Z2 gives up to 40 hours of playback time. The OnePlus Bullets Wireless Z2 also offers 40-hour battery life for all those long commutes or flights.
Audio Quality
The sound quality of the OnePlus Bullets Wireless Z2 is on a whole new level, and it is even better than their previous model.
With perfectly engineered drivers, users guarantee to get clear sounds in the crisp trebles and deep bass. This feature will allow them to enjoy music at its best quality.
The sound can also reach a loud volume for those users who like to blast their music.
Connection
OnePlus Bullets Wireless Z2 can allow users to wirelessly stream audio through Bluetooth v5.0 as users can continue enjoying their music by connecting it to a smartphone.
Users need to connect the USB Type-C cable to their devices, which will serve as both a charging cable and a data transfer cable.
You can connect the headphones to your smartphone or other devices through Bluetooth, as it has a Bluetooth range of 10 meters, which means users can easily switch from their smartphones or other devices.
The integration of the USB Type-C cable is also helpful, just like in the case of laptops and smartphones.
You can use this cable to charge and transfer data simultaneously, making it convenient for users since there is no longer a need to carry two separate lines.
You need not think Twice, as OnePlus has given you the perfect mixture of quality, budget and playback time with Bullet Wireless Z2 Neckbands.
This new wireless headphone improves its previous model and is available for purchase at your nearby Poorvika Stores.
Order it now at Poorvika Online or your nearest Poorvika Showroom. Avail of Poorvika's exciting Offers and Discount Deals.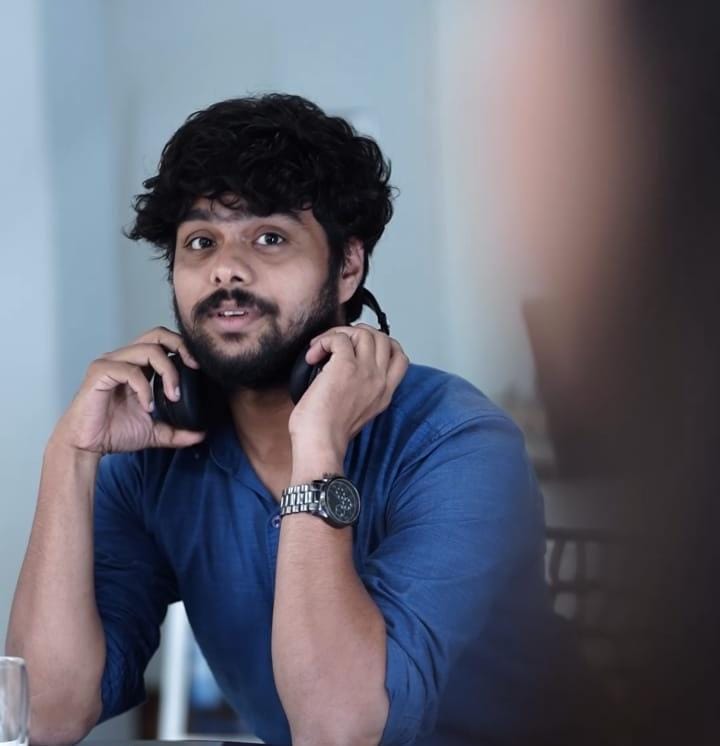 Content Writer. Digital Marketing. SEO.