16 Apr 2022
Which is the best hair dryer under ₹1000?

Are you looking for a budget hairdryer with all the necessary features that you might want for your hair?
The Philips HP8144/46 Hair Dryer might be the one you need! This hair dryer comes in 2 shades, purple and Red and has a 1000W motor with two flexible Heat settings for careful Drying. The dryer provides shiny and healthy-looking hair effortlessly!
This blog is about the Philips HP8144 Purple Hair Dryer!
Here we will be taking you through the features of this product so you know if it meets your needs! The selling price for this product is ₹995, which allows you to own it at a low price considering its features and quality.
Philips hairdryer is a professional-grade hair dryer that can help bring out your natural shine and maintain the perfect humidity and heat level on those one-hour sets. It's 1000W power, and ThermoProtect technology protects your hairs without letting them get dried. With the same powerful airflow, you will get the best results in a caring way. It comes with two heat settings. It is a lightweight model that is easy to store. The product comes with an attachment: a Narrow concentrator. The diffuser is made of nylon to prevent tangles and frizz in the hair, while the concentrator will help you direct air to specific areas of your hair.
Design & Performance
The Philips HP8144/46 Purple Hair Dryer has a sleek design, and it comes in 2 different bright colours (including purple), which will ensure that you find the right colour for your bathroom or bedroom. The dryer has a carry handle on top of the dryer, so you won't have to worry about carrying it around all day. This feature is also pretty handy if you want to quickly dry your hair and ensure it doesn't get tangled too much.
It has a plastic handle that is odourless and provides a firm grip. This handle comes in handy, especially while you are travelling. This dryer is also quieter, reducing noise pollution when drying hair.
This dryer features a 1.5-meter cord, which is pretty average for most hair dryers, so you won't have any extra cord length to deal with while using the product. The Philips HP8144/46 Hair Dryer comes with one concentrator nozzle to change the airflow and make your hair dry as fast as possible. This feature is excellent for people who want to get out of the house quickly and make sure they don't spend too much time drying their hair.
It also comes with a 2-year warranty, unlike most hairdryers with a 1-year warranty. A two-year warranty is provided for this product by Philips, which is excellent for ensuring that if there are any manufacturing problems, you will receive a replacement as soon as possible. The Philips HP8144/46 Purple Hair Dryer is made from high-quality materials and will last you a long time before needing to be replaced or fixed.
Verdict
The HP8144/46 Purple Hair Dryer is a great product that saves you time. Its lightweight design, 2-year warranty, and quiet sounds during use have impressive features. The ThermoProtect settings are also a bonus, as they ensure that you can select the right temperature for your hair type. Overall, this dryer has excellent durability and is a budget-friendly product which means it will function well for an extended period before needing replacement or fixing. This Hairdryer is available at the best price from Poorvika. You can either buy online or visit your nearest Poorvika store today!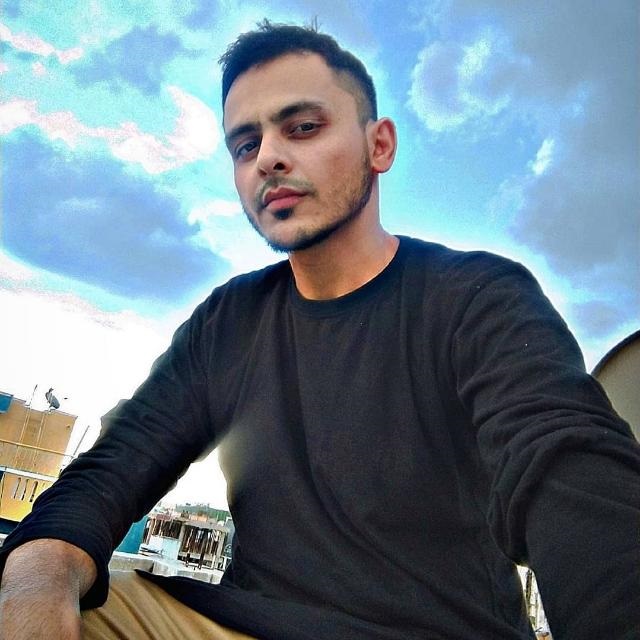 Content Writer – Digital Marketing