02 Nov 2022
What makes convertible ACs different from the usual?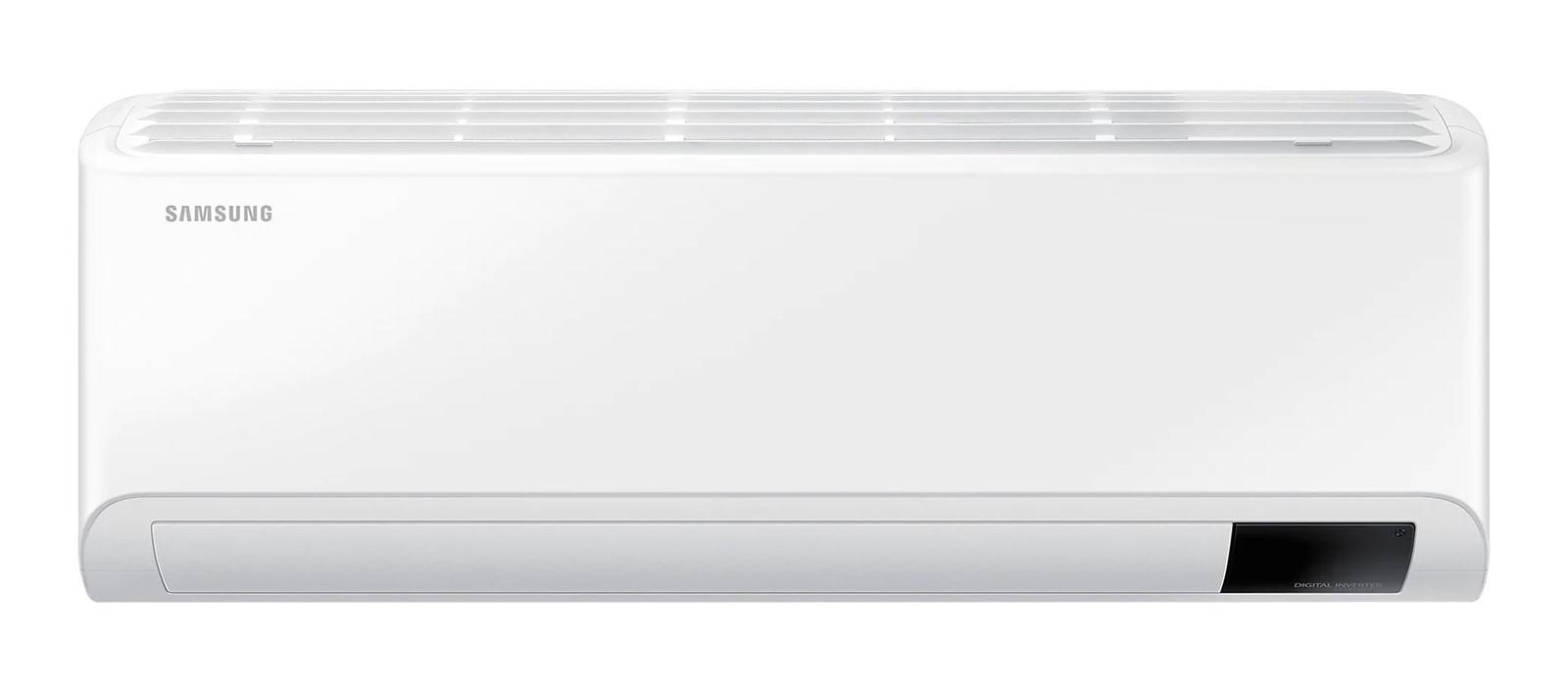 Sweaty summer days are made bearable with the help of an air conditioner. But with so many different types and features on the market, it can be hard to decide which one is right for you. This guide will help you choose the best air conditioner for your needs, whether you're looking for something energy-efficient, powerful, or quiet. Nowadays, modern HVAC systems use an Internet of Things (IoT) system, which is the key to developing an intelligent air conditioner. The air conditioning system has been improved in a similar manner to the AI system, which makes it more convenient for users.
Air conditioning has gone through many changes, from a split system to a window unit. Even a portable AC can be converted to a smart one. Air conditioners are now capable of multitasking by simply using convertible technology. Among the top trending technologies is artificial intelligence and its successful implementation, even in home appliances. Everyone likes technology that works automatically and saves energy; artificial intelligence reduces our work by half. This is what the convertible feature is doing now. The convertible sets the AC capacity level between 40% and 110%, depending on the heat load. So, the convertible AC can work at five different tonnages. Let's take a look at what the most reputed brand has to offer
LG's latest DUAL Inverter AC is a 1.5-ton 5-Star AI Convertible 6-in-1 split AC that comes with a number of features that make it a great choice for those looking for an energy-efficient and feature-packed AC. The AC has several features that make it a great choice for those looking for an energy-efficient and feature-packed AC. The 6-in-1 convertible cooling technology, which has been used for faster cooling, makes the AC more energy efficient than others by using a dual rotor, and it converts into a versatile cooling solution for any space.

If you are looking for a versatile and powerful air conditioner that can handle any space? The LG 1 Ton 4 Star Super Convertible 5 in 1 DUAL is a great option. This AC unit is a convertible 5-in-1 model, meaning it can constantly adjust the compressor speed in order to maintain the desired temperature in the room. It also features an ADC sensor that automatically adjusts the temperature and airflow to ensure optimal comfort. Plus, with its stabilizer-free operation, you don't have to worry about power fluctuations damaging your AC unit. As for the running noise level, you can't feel the running noise because it is produced at a lower decibel noise level. The AI Dual Inverter determines the necessary fan speed, vane position, and temperature settings in addition to predicting the required cooling capacity and sensing the room's conditions.
Samsung's new 1 Ton Convertible 5-in-1 Inverter Split AC is a versatile and powerful air conditioner that can be used in a variety of ways to suit your needs. With its convertible 5-in-1 modes, it can be used as a standard air conditioner, or it can be converted to a 2-way swing, triple inverter, or even a 4-way swing mode. This makes it perfect for any room in your home, no matter what the climate is like. Additionally, the 2-way swing function ensures that you get evenly distributed cooling throughout the room.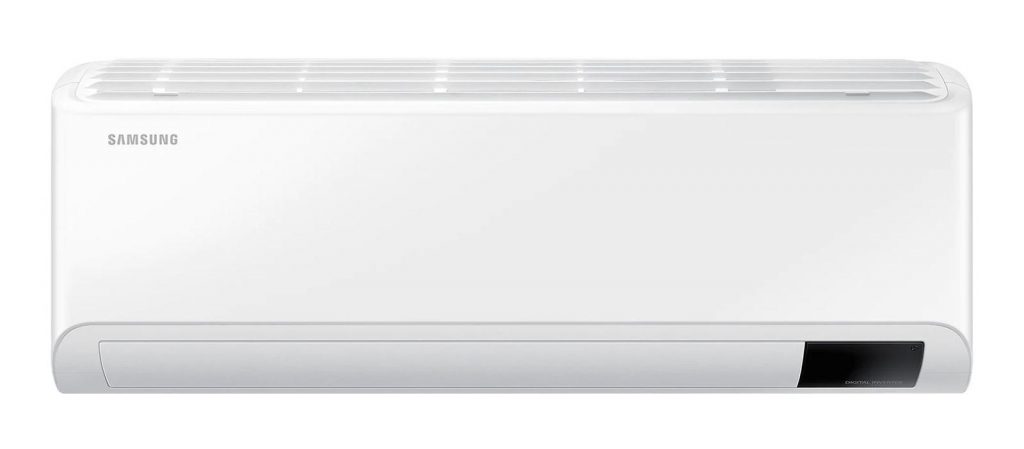 With five different modes to choose from based on room temperature convertible choose Eco, Pleasant, or Party mode with a 120% power consumption maximum, it's easy to find the perfect setting for any situation. Plus, the Fast Cooling feature ensures that your room will be cooled down quickly and evenly, so it's time to switch to convertible AC for energy efficiency. Is a convertible air conditioner worth the investment? Yes, a convertible air conditioner is definitely worth the investment. Not only is it a smart appliance to have in your home, but it is also energy efficient. By converting your regular air conditioner into a convertible air conditioner, you can save money on your energy bill each month.
Visit Poorvika appliances for the best shopping and deals and to get this Smart convertible air conditioner at the best price and offers.