09 May 2022
Buy Hair Dryer Online at Affordable Prices

Hairdryers always play an essential role in giving your hair the desired style. However, only the right brand can understand this & provide you with the best hair styling device. This blog brings you the HD2224 from Havells, the best hair dryer for men and women. That isn't just limited to drying your hair and ensuring the moisture is taken out effectively.
The HD2224 comes at an affordable price to avoid spending much money on it. This lightweight hair dryer is powerful enough to tame even the frizziest, most unruly hairs.
Havells HD2224 Hair Dryer 1200W (Pink) Highlights:
1200W of airpower.
Two different temperature control.
Ergonomic handle for easy grip and styling freedom.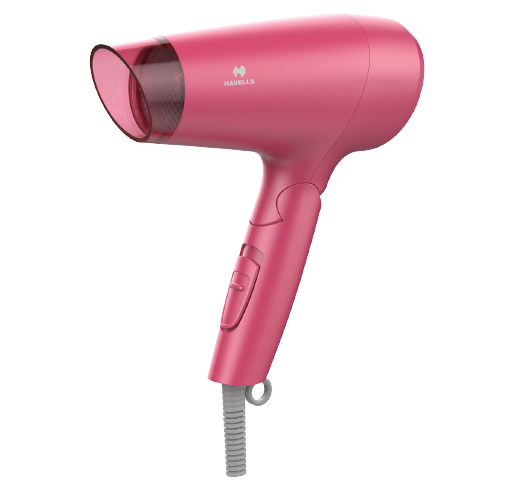 Product Description:
The Havells HD2224 is a lightweight hairdryer that is powerful enough to tame even the frizziest, most unruly hairs. Its rounded concentric nozzle helps create the ultimate blow-out with the perfect amount of volume.
Provides conditioning and smoothing:
The HD2224's unique concentric nozzle creates fullness in the hair shaft for a striking, excellent look. You can achieve a professional, smooth, shiny and perfectly coiffed finish with this Hairdryer!
The extra conditioning power will also leave your hair feeling smoother and more manageable as it dries.
Reduces frizz and fly-aways:
The HD2224 boasts a remarkably smooth flow with high-velocity airflow that reduces frizziness and fly-aways for even more effortless styling. This Hairdryer is suitable even for thick, curly and unruly hair.
This machine is powered by 1200 watts, and hence the Hairdryer will give you the style you are looking for with the results that last with a powerful motor and easy-to-use settings.
Creates a wide range of styles:
The Havells Hair Dryer helps you obtain the exact look you want to achieve with two different heat settings and an adjustable cold shot. Whether it's a slicked-back ponytail or soft, loose curls, the HD2224 is always ready for your next salon-worthy hairstyle.
Quick and easy styling:
The Havells HD2224 Hair Dryer delivers optimum performance with a concentric nozzle and two different heat settings, so styling becomes quick and straightforward, and your results are always professional.
Take it anywhere with its lightweight design:
The Havells HD2224 Hair Dryer with a round, concentric nozzle weighs only 605 grams. It's lightweight, compact and is highly portable. This hair dryer comes with a removable carrying case, so it is always ready whenever you are!
Verdict:
The Havells HD2224 Hair Dryer is great for anyone who wants stylish and long-lasting hairstyles in the comfort of their home or office area without going to a salon for hair styling first. This Hair Dryer is an excellent dryer for all hairdos, from curly hair to those with perms or extensions. It is also a good choice for anyone who wants their Hairdryer to be lightweight and easy to use. This dryer is also great for people who want their hair to stay longer, as it comes with a Thermo Protect setting that keeps your hair safe from damage. If you wish to purchase this Hairdryer at the best price, shop at Poorvika Online or visit your nearest store today!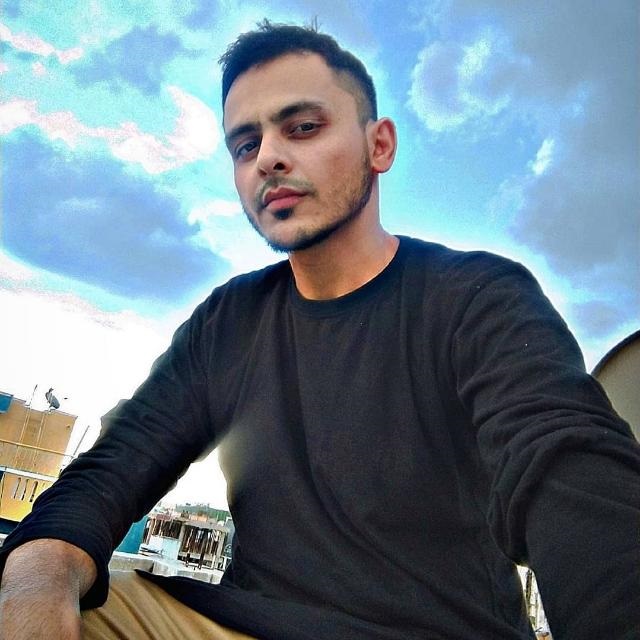 Content Writer – Digital Marketing