08 Feb 2021
Is The Samsung Galaxy Z Fold 2 Worth It?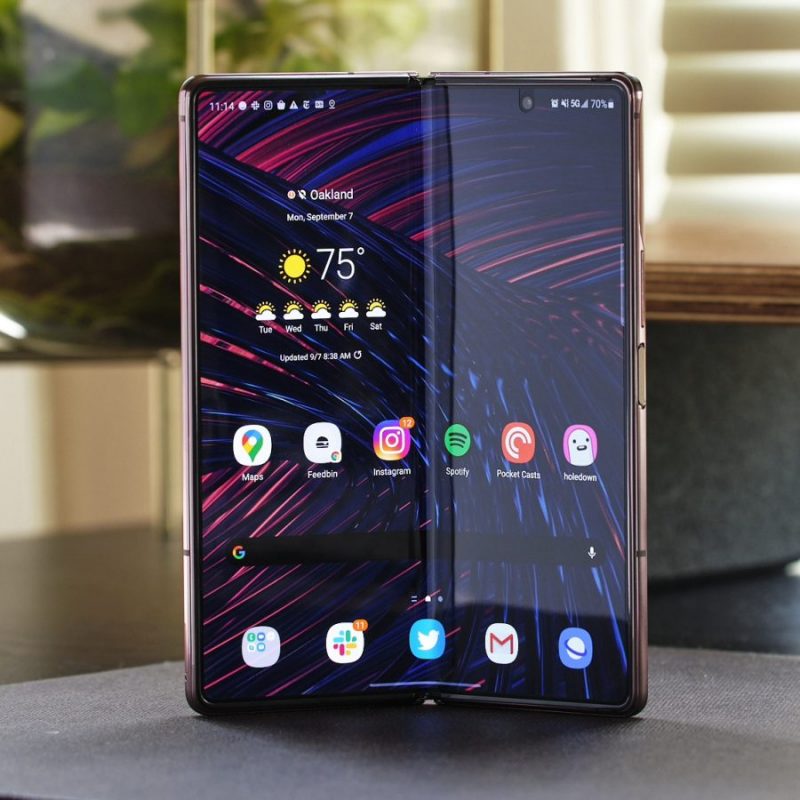 Stereotypes said that smartphone innovation couldn't go any further. But, Samsung took it as a challenge, pushed themselves beyond imagination and made the impossible possible.
They are giving a new definition to the mobile category. Samsung is known for its power, capacity and they always come up with advanced technologies.
They are the discoverers and innovators of the mobile world.
You can use this smartphone as your mobile and tablet.

In this blog, we will give you insights into why you should choose the Samsung Galaxy Z Fold 2 as your new mobile. So, here we go!
They are born to give devices like no other. Samsung Galaxy Z Fold 2 is designed where the entire tablet will fit into your palm.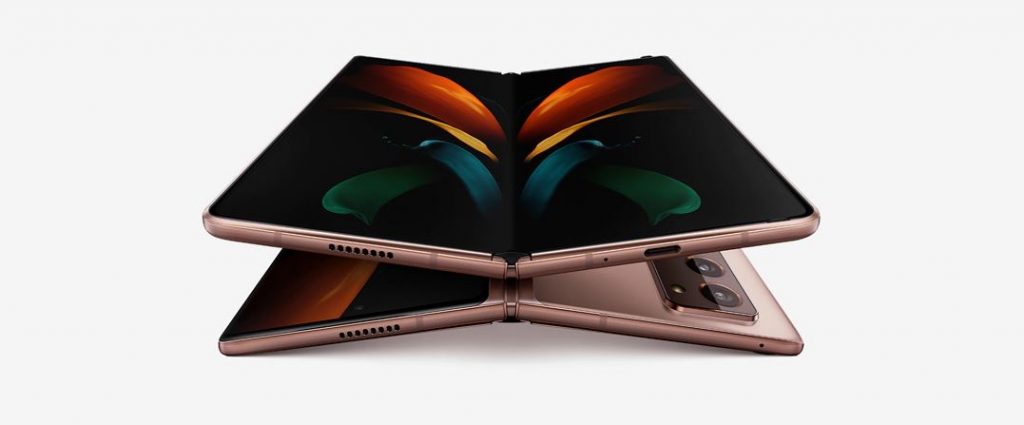 SIZE AND DISPLAY OF SAMSUNG GALAXY Z FOLD 2:

The exact size of the mobile when unfolded is: 159.2 x 128.2 x 6.9 mm, and when folded, it comes to 159.2 x 68 x 16.8 mm, in fact, the phone is materially crafted for luxury.
The Galaxy Z fold 2 is fine-tuned with every single detail to provide a high-end experience.
The mobile has a Foldable Dynamic AMOLED 2X capacitive touchscreen with an immersive large display.
This screen makes you completely breathless in real-time.
It is capable of reducing the harmful blue lights to reduce the strain on your eyes to a greater extent.
That breakthrough between the screens is full of the new innovative system.
THE CAMERA:
Capturing your favourite view with this smartphone makes every pic epic.

For everyday instant pose the 2 + 12 + 12 Mega Pixel Rear Camera makes the picture more dynamic and vibrant. In the front, it has 2 cameras with 10 + 10 Mega Pixel specifications that capture even the minutest of details and lets you express yourself beautifully.
This smartphone is made with unbreakable technological batteries.
This mobile is built with a 4500 mAh battery that can stay charged for up to 5 hours.
The Samsung Galaxy Z fold 2 supports adaptive fast charging up to 25W. It supports 11W fast wireless charging as well.
The unstoppable performance does not come only with a battery. A high performing Processor is much needed to support the mobile's speed.
The smartphone is powered by Qualcomm Snapdragon 865+, which is combined to give everything you need.
This mobile's outer shell is perfectly designed to close inwards. That ensures protecting the mobile's vital components.
By introducing this mobile plus tablet, Samsung has changed the future of the mobile industry.
Click here to get your favourite Samsung Galaxy Z Fold 2 at Poorvika with discounts and cashback.
Avail our 2-hour fast delivery and get the smartphone. It will get delivered at your doorsteps.

Click here to check out my other blogs to stay on top of Upcoming Smartphones, Earphones, and many more gadgets. Get the latest Tech News and Updates, all in one go!