13 Feb 2021
Lenovo IdeaPad Gaming 3 VS Dell G3 3500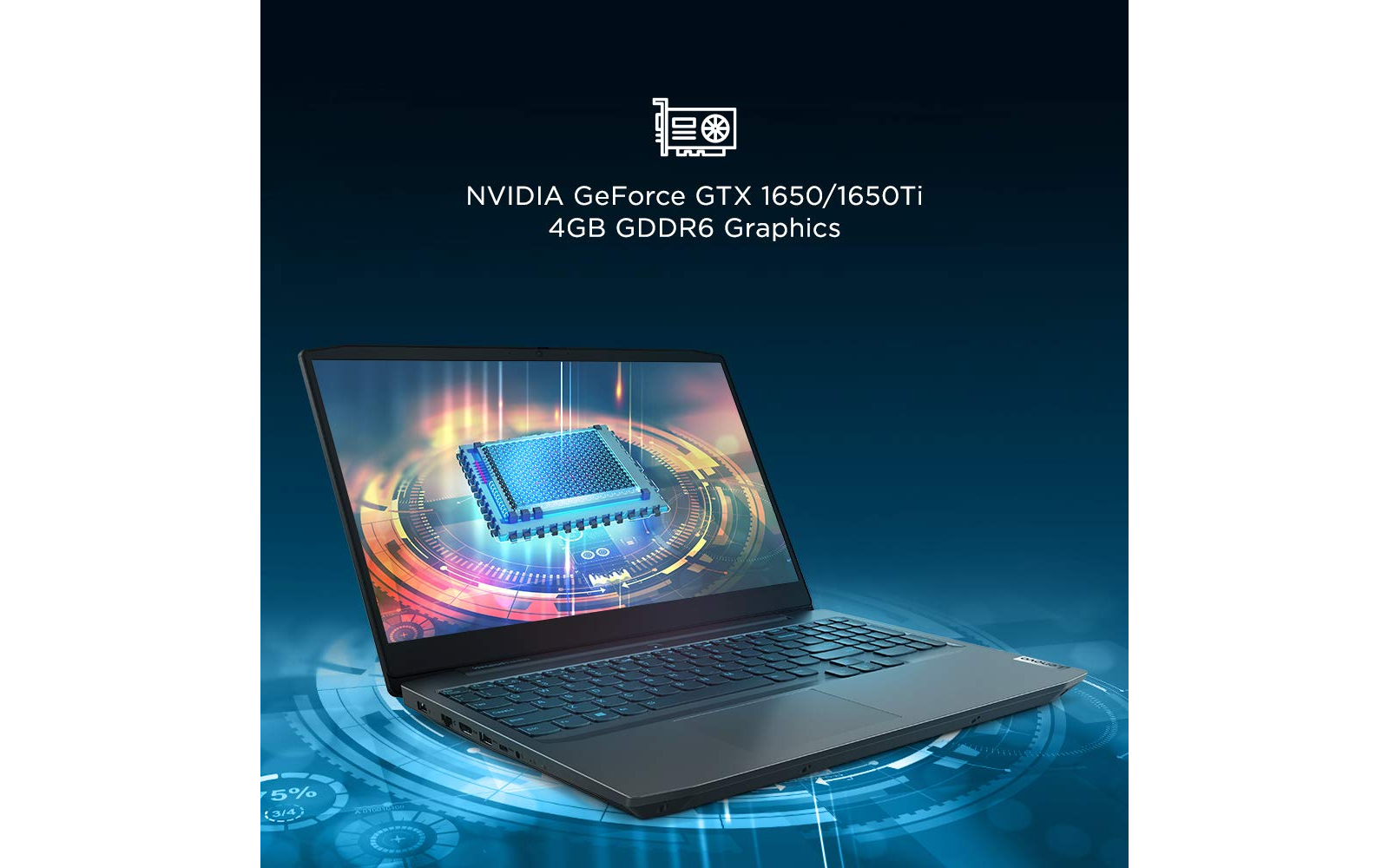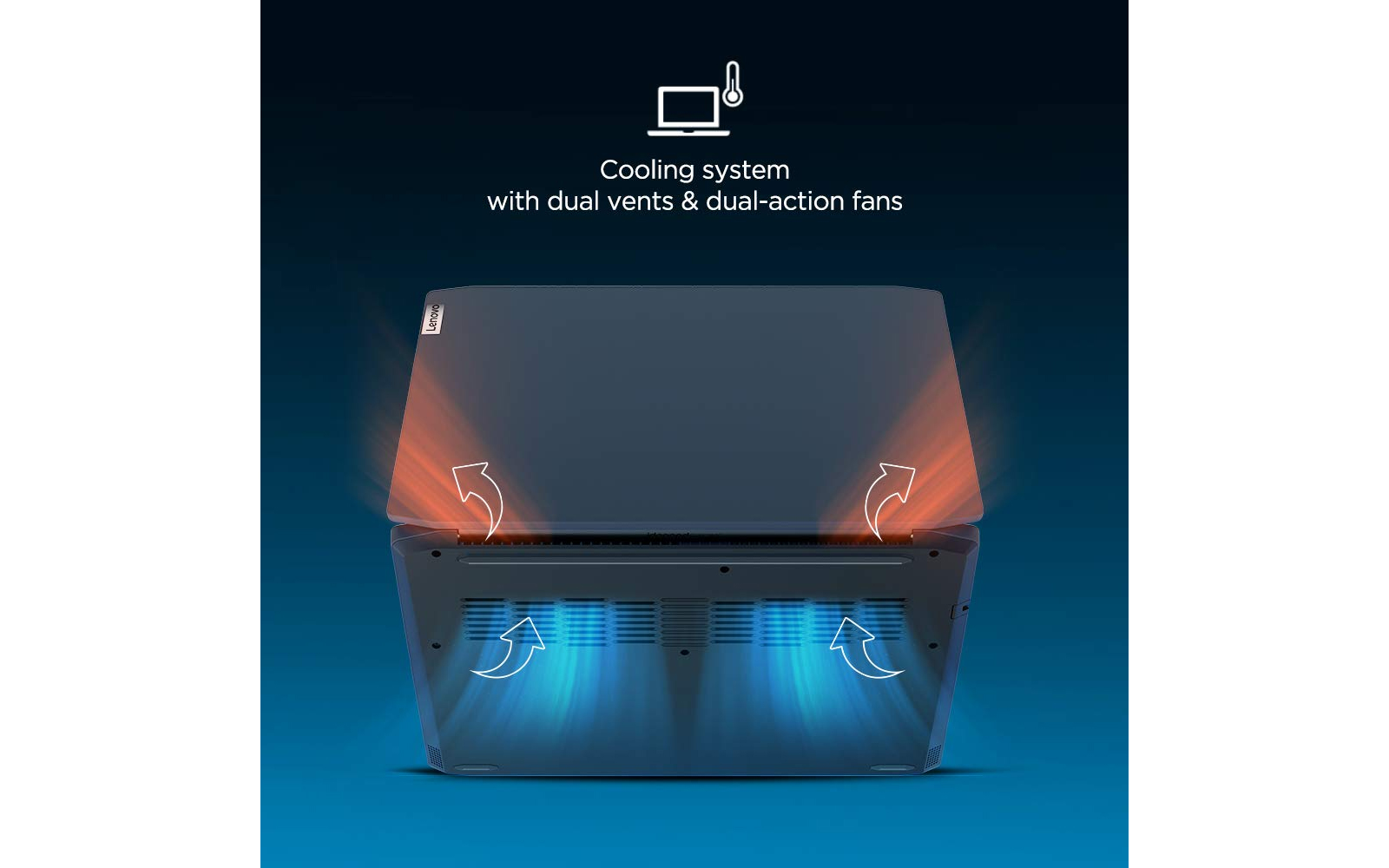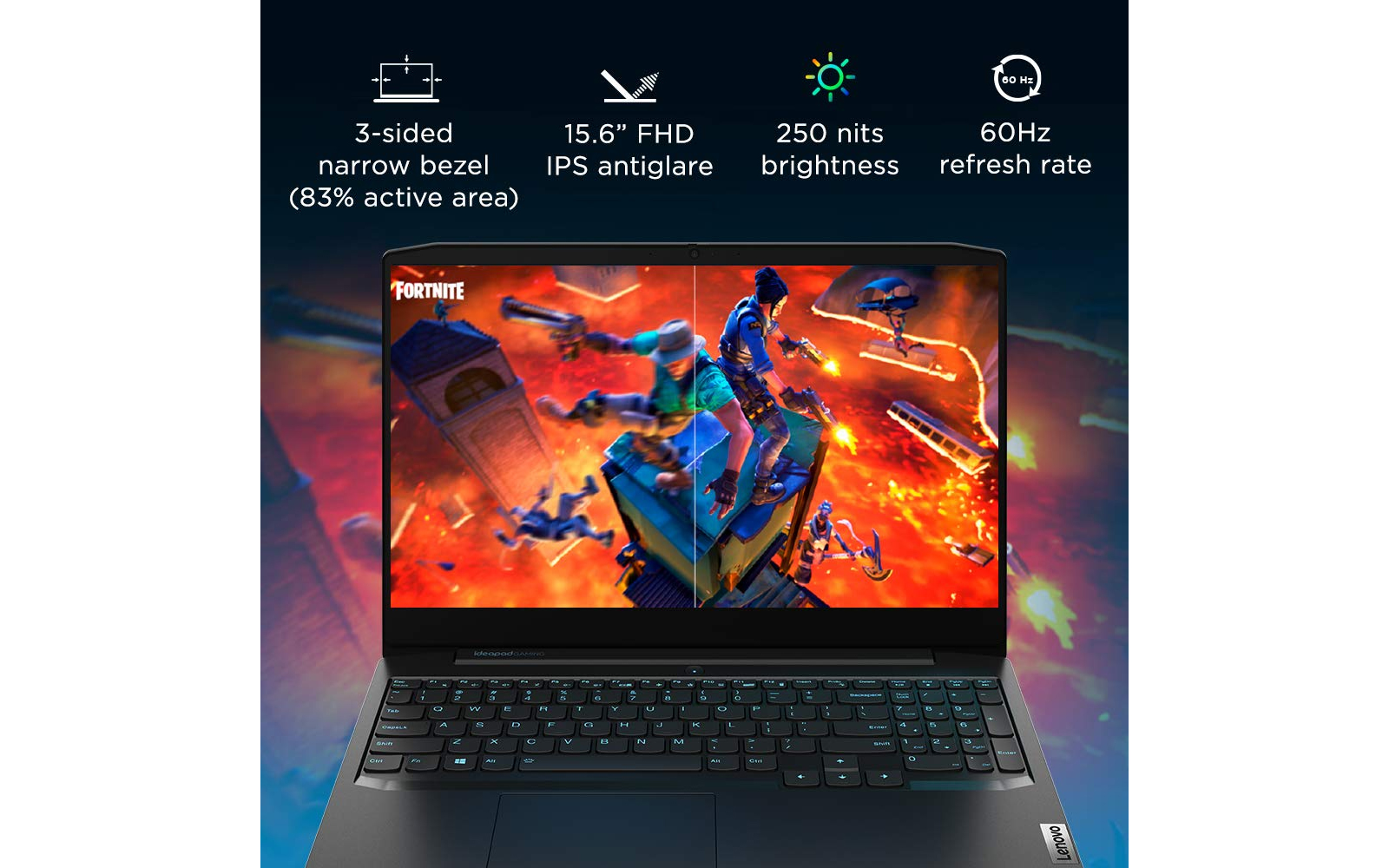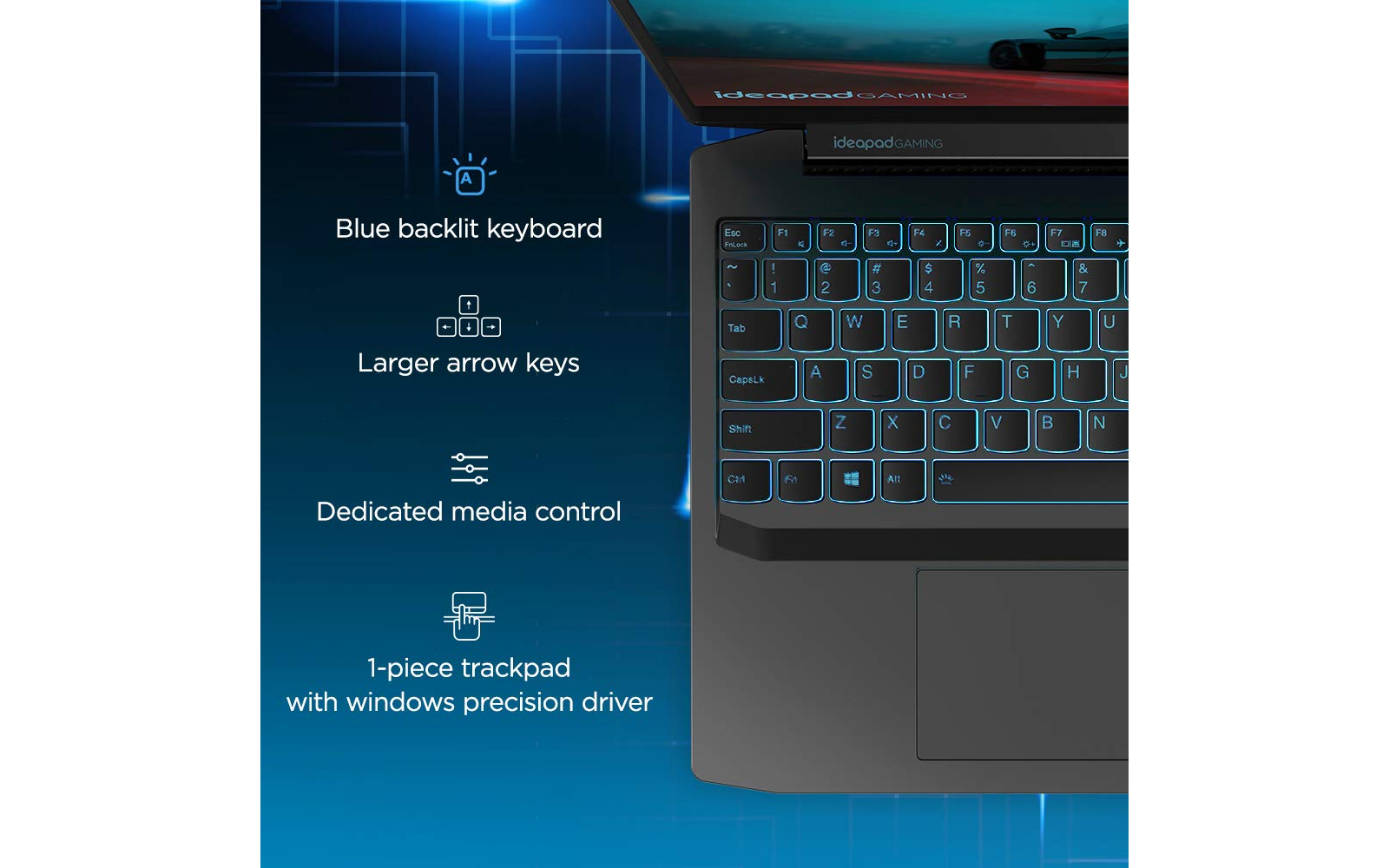 Are you looking for a laptop to quench your irresistible thirst for gaming? Then, you definitely need to have a look at these two laptops: Lenovo Ideapad Gaming 3 and Dell G3 3500 laptop, before buying a gaming laptop. After using both of the laptops extensively. We will say both are undeniably best entry level gaming laptops. There can be only one undisputed champion in a category. So which is the best? Scroll down to know the best laptop in this category.
Instead of presenting specification of the laptops, sharing our product testing experience will be more appropriate. We are going to announce a clear winner based on 7 parameters.
Display
Both the laptops are equipped with 15.6 inch IPS display, backlit by a LED panel. Because of 120Hz Refresh Rate transition, animation and switching between apps was phenomenal. Initially we thought by watching several videos from Youtube channels like Dustin Farell, JeffHK. We can easily announce a winner. But things happened in contrary to our presumption.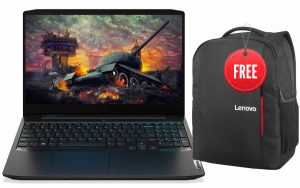 Since we were held up in a scenario like 2019 Cricket World Cup. We went an extra mile and found: Colors on the display of Dell was slightly brighter and Lenovo closed the gap by offering a better viewing angle. Because size of bezels on Lenovo was similar to the bezel on the bottom of Smartphones. We are giving this round to Lenovo because of its chiseled edges and tiny bezels on all sides.
Audio
Though both laptops are equipped with Dual speakers. Dell wins this round on paper itself. As Dell G3 3500 laptop is matted with a Nahimic 3D Audio technology. This technology elates bass level and the audio experience is very immersive especially while playing games.
Camera
Unlike Smartphones, laptops has not undergone a massive improvisation. Because camera in laptops are meant for video calls only. Lenovo has an edge over Dell in this round because Ideapad Gaming 3 is equipped with a dedicated shutter. Image of Mark Zuckerberg's laptop's web camera was covered using a tape, went viral online. Manufacturers are launching their products with Privacy Shutter. We cannot comment whether it is a genuine attempt or a publicity stunt.
Since it makes a user feel more comfortable while using a laptop. Noise level of video call in both laptops were low. Dell uses warm image processing and Lenovo uses a cool and subtle image processing. Since there is a lack of clarity about the type of image processing that is generally preferred. Affirming a clear winner in this round is impossible. So, let user select the type of image processing they need. This round is a draw.
Performance
Here comes the deciding round. We are sure, you must have seen a lot of articles, blogs on Intel Vs Ryzen processors. This debate continues here. First let us mention about the type of processors used in laptops. Lenovo Ideapad Gaming 3 laptop is equipped with AMD Ryzen 5 4800H processor. Dell G3 3500 laptop runs on Intel i5 10th Gen processor.
Processor of Ideapad Gaming 3 uses latest 7-nanometer fabrication whereas Dell has stuck on to older 14 nanometer processor. Except for power consumption, fabrication process does not have much to do with performance.
Opening multiple tabs and windows on Google Chrome is definitely, not sufficient to make both laptops droop. This is something even lower and mid-range laptops manage to do. Compared to Quad-core of Intel i5. Hexa core of Ryzen 5 4600H gained more momentum during multitasking. This was evidently seen while opening WordPress and Adobe Creative Suite simultaneously. Lenovo Ideapad 3 laptop seemed like, it can carry heavier loads. Whereas G3 3500 slouched.
GPU of both laptops are similar, but Dell G3 uses an overclocked variant of NVIDIA GeForce GTX 1650. Usually, performance gap between stock and overclocked variants are very marginal. But in this case NVIDIA GeForce GTX 1650 Ti is faster than GTX 1650 by 7 percent. This number might seem petite yet it was noticeable in few cases. Especially while playing PES 2021 game. Animation of back heel kick was more fluid and pleasing to watch in Dell G3 laptop. Because GTX 1650 Ti allows more frames per second.
The gaming experience on Ideapad Gaming 3 was also very blissful. Frames did not drop and there were no heating issues even though we continuously played Counter-Strike: Global Offensive game on Lenovo Ideapad Gaming 3 laptop. Lenovo has used dual vents paired with two fans to avoid heating issues at any cost. Similarly, Dell also has a separate bay with two fans attached at the base of laptop.
Lenovo Ideapad Gaming 3 wins this round by a stone's throw.
Storage
With Dell G3 laptop, you get dual storage option. As it has a 1TB Hard Disk so that you need not worry about running out of space. In addition to 1TB Hard Disk Drive, it also has a 256GB Solid State Drive. You can install Operating System and other drivers in SSD, files in HDD. By default, Lenovo Ideapad Gaming 3 laptop only offers 512GB SSD. So, if you need additional storage. You need to purchase an external SSD or HDD. Our pick for this round is Dell G3 laptop.
Battery
Both manufacturers claim their laptops will last for 6 hours. To be honest, they lasted close to the claim. While playing graphically intensive games, Dell G3 lasted for about 3 hours. Despite using a 7-nanometer processor, Lenovo Ideapad was able to last for only 1 hour and 50 minutes. By now, you will have known the winner of this round. Dell comfortably wins this round since it was able to last longer.
Connectivity
Read and write speeds, file transfer was faster in Dell G3 Laptop since it has 1 thunderbolt port compared to 3.2 Gen1 2X USB, 1XUSB-C of Lenovo Ideapad. Both of the laptops have an array of connectivity ports that includes an HDMI, RJ-45 for Ethernet, a 3.5mm headphone jack with microphone support. In addition to all these ports, Dell G3 has a wedge shape lock slot through which you can securely lock your laptop with a cable made of steel.
Verdict
Though Dell offers better gaming performance and few minor additional features. Considering price as a major factor, our pick will be Lenovo Ideapad laptop. Lenovo Ideapad Gaming 3 laptop price in India is Rs.61, 990 buy it online from Poorvika.
Dell G3 3500 laptop price in India is Rs.73, 990.
You will also get a free laptop backpack for both of the laptops. Have your products delivered directly to your doorstep within 2 hours by availing our 2-hour delivery service.